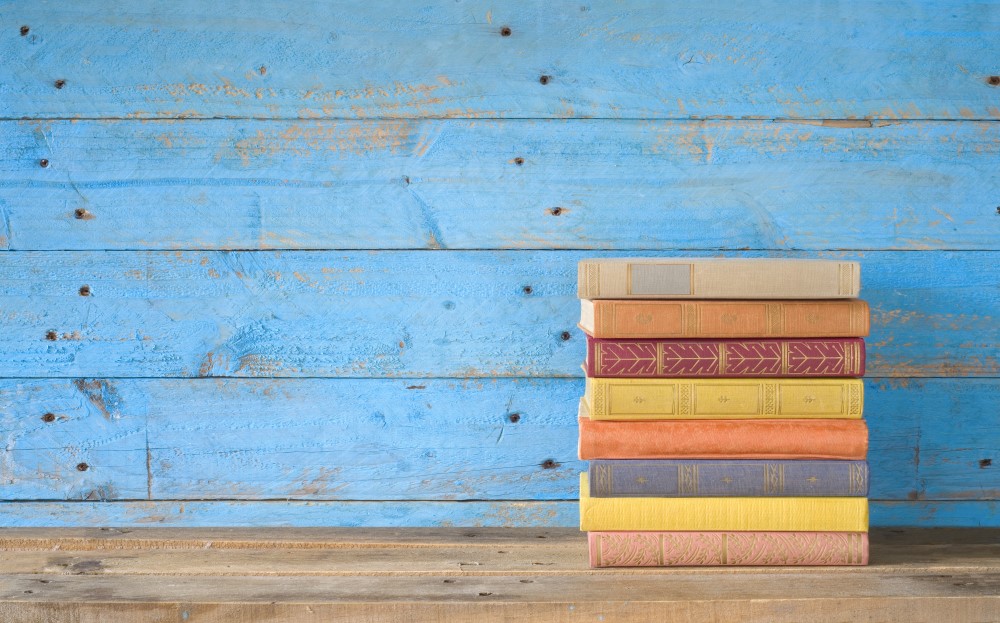 What is the purpose of a CMS tender?

BEST PRACTICE ARTICLE
Filed under: Articles, Content management
There are a number of processes used to select and purchase a content management system (CMS). Many of these involve the creation of a tender document.
This may also be called a 'request for quote (RFQ)' or even a 'request for information (RFI)'. While these work in slightly different ways, they serve the same basic purpose: to help organisations to choose the right product.
Beyond this core goal, it is worth reviewing what the purpose of a CMS tender is.
The issue
There are real problems with many of the CMS tenders released in the last few years. Despite weighing in at 50-100 pages (or more), they often fail to convey the real business requirements driving the purchase of the content management system.
Instead, they too often consistent of 'legalese', focusing more on the process of selecting the CMS, than on the capabilities of the CMS itself.
As a result, organisations are finding it hard to choose the right product, and vendors are finding it equally difficult to respond meaningfully to the many tenders landing on their desks.
Purpose of a tender
Much can be done to resolve these issues, but the best place to start is to revisit what the purpose of a CMS tender is. The following sections outline a number of purposes, most obvious, some perhaps less so:
Identify appropriate products
With so many, and varied, products in the marketplace, a tender is designed to help organisations find an appropriate solution.
Maximise project outcomes
Beyond just selecting a product, a well-designed tender will ensure the best product is selected. This will deliver the greatest business benefits, and reduce the cost of implementation and customisation.
Minimise risks
In project management terms, a well-constructed tender will reduce a range of risks, including selecting the wrong product.
Document requirements for internal review
A well-written tender is as useful for your internal audience, as it is for vendors. By clearly articulating the business requirements, the tender document assists stakeholders to check that these will meet their real needs.
This will greatly help during implementation, and by involving stakeholders in the review process, change management needs are also met.
Clearly communicate requirements to vendors
The emphasis here is on communication. That is, clearly conveying your goals, issues and requirements to the CMS vendors.
This means including background information and overview of project goals, in fact, anything that will assist the vendors to gain an understanding of both your environment and CMS specific requirements.
Allow vendors to judge whether they should respond
It costs vendors significant time and money to respond to a tender. Ideally, they would prefer to only submit a response when they are reasonably confident they have a chance of winning.
Unfortunately, it is often difficult for vendors to discern the real needs from tender documents. They must therefore submit a response to most tenders, in the hope of winning at least some.
If a tender document clearly communicates your requirements, vendors will be able to pre-select themselves, and only submit when they have a solution that is close to your needs.
Provide accountability and prevent corruption
This is a particularly important purpose for government agencies. Unfortunately over time, it has gained too much prominence at the expense of the other goals. This has resulted in the long and complex tender documents that are all too common in the public sector.