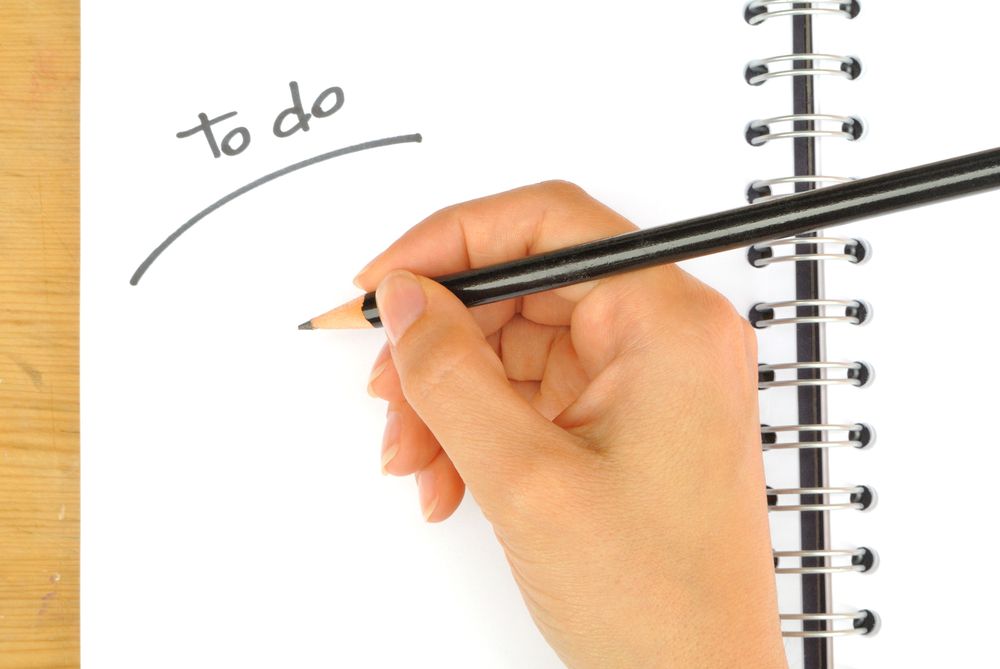 Identifying staff tasks

BEST PRACTICE ARTICLE
Filed under: Articles, Intranets, Usability
Intranets are most useful when they help staff do their jobs. This includes finding a key piece of information ('what is the address for our interstate office?') or completing a process online ('I need to apply for some leave over Christmas').
The best approach for helping staff is to focus on tasks. These are the activities, simple or complex, that staff need to do on the intranet. The goal is to streamline and simplify how these tasks can be carried out.
Uncovering staff tasks
It is valuable to understand the full range of tasks, including common activities done by a wide range of staff, and important tasks that deliver business benefits to the organisation.
There are many ways of identifying these tasks:
Interviews and focus groups. Discussions with staff, whether one-on-one or in a group, will naturally uncover information about key tasks. Staff will also express frustration with current bottlenecks, as well as highlighting their most important activities. Guide these discussions to ensure that sufficient information is gained about intranet-based tasks. (See the earlier article Conducting intranet needs analysis for more on this.)
Hands-on activities. In addition to uncovering information about tasks as a by-product of broader research, specific activities can be conducted that allow staff to list and prioritise their activities. These can be done individually or in groups.
Usage statistics. Examining the most popular pages on the intranet will help to infer common staff tasks. Note that these will primarily focus on finding information (rather than completing processes), and may be biased by the idiosyncrasies of the current site design.
Search engine usage. When a staff member types in 'leave form' into the search engine, we can be confident that they are looking for exactly that. Common search terms are therefore an extremely effective way of uncovering common staff tasks.
Bring together all of the information collected through these techniques, and look for patterns and similarities.
From this it should be possible to distill a set of 'key tasks' that can be used throughout the design process. These should include a broad cross-section of activities, covering both simple and complex tasks.
Documenting tasks
Tasks can be documented very simply, such as:
Find a phone number for James Brown.
Apply for three months of maternity leave.
For more complex tasks, a fuller description can be captured, such as:
You are moving to an overseas office in a few months. Find all the details you need about relocating your office and home contents, as well as financial support.
Using tasks
Staff tasks underpin every aspect of intranet design, and every stage of the design process.
This includes identifying which areas to focus on when enhancing the site (see the earlier article Improving the intranet, task by task), as well as prioritising activities during a major redesign.
Links on the homepage will often be derived from common tasks, and they will also guide the development of key landing pages (such as the entry point to HR).
Tasks underpin hands-on techniques such as usability testing and tree testing, which allow teams to refine new intranet designs and navigation.
(For more on these techniques, see the earlier articles What is usability? and What is information architecture?)
Before-and-after measurements often rely on knowing common tasks, so that time savings can be demonstrated in concrete terms.
Keep the tasks close to hand, and improve them over time. A well-crafted list of staff tasks will deliver lifetime value, not just during a redesign project.