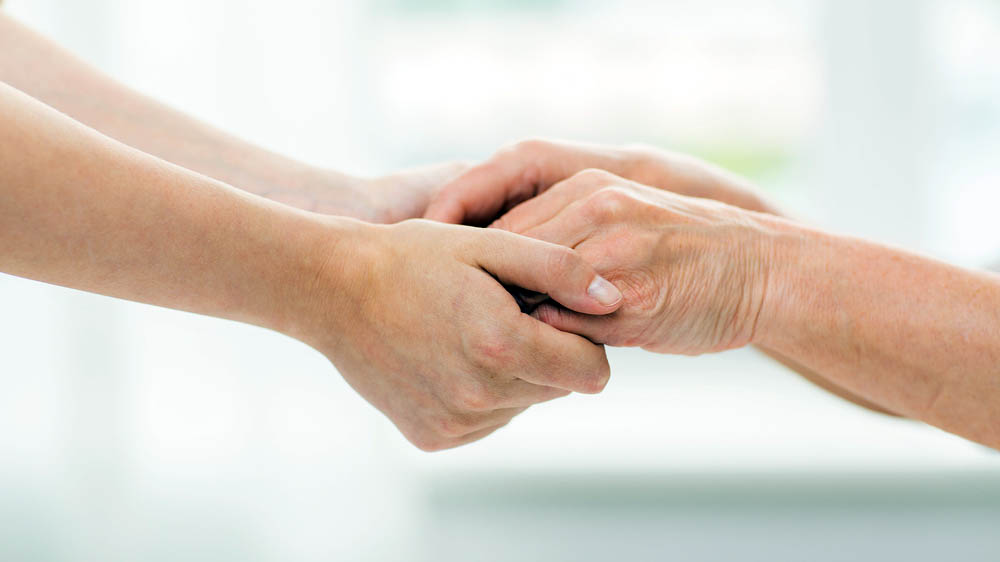 Successful collaboration requires support

BEST PRACTICE ARTICLE
Filed under: Articles, Collaboration and social, Digital workplace
Successful organisation-wide collaboration does not happen by chance. While the uptake of collaboration tools can be very rapid, some areas will use the tools well, while others will struggle (or fail).
Rolling out collaboration tools is not without its risks. As outlined in the earlier briefing
Collaboration tools are anti knowledge sharing?, the fragmentation of information can be greatly increased when the number of individual spaces grows.
Organisations must, however, support collaboration (and collaboration tools) as the need for these is great.
This briefing outlines some practical steps that all organisations should take to help business areas and staff make the best use of collaboration tools.
Immediate support
The topic of how to make collaboration succeed is very broad, and one that is still being explored (and debated) within the community.
With collaboration tools being rolled out as we speak, however, it is imperative to put in place some immediate support.
This briefing focuses on some very practical steps that can be taken to dispel some of the confusion surrounding collaboration tools and help staff use them successfully.
Policies and resources
To ensure that collaboration works effectively, a number of supporting resources and policies must be put in place.
Not intended to be proscriptive or restrictive, these help staff to make effective use of collaboration tools, while avoiding common problems.
Required resources and policies include:
'At a glance' overview of the whole tool set, providing a summary of each tool and the functionality it provides.
Guidelines for selecting an appropriate tool, focusing on common business situations.
Simple policies on when to use collaboration tools, including ownership and usage practices.
Guidelines on when to start collaboration spaces and when to shut them down.
'Quick start' guides for each tool set, giving support for new users of collaboration tools.
Other 'best practice' resources for each collaboration tool, helping staff to get the greatest value out of the tools.
Automated usage stats for all collaboration tools, to distinguish between 'live' and 'dead' spaces.
Regular 'housekeeping' review of collaboration spaces, ensuring that they are being used effectively, and removing dead spaces.
Ongoing mentoring, support and training for all users of collaboration tools, provided by the central team.
These resources should be written in a clear and simple way, as briefly as possible, and published to the intranet (and elsewhere).
Centralised support
All of these resources and policies must be established and communicated by a central team acting as an 'owner' of collaboration (and not just an owner of collaboration tools).
Without this central team providing 'mentoring' to the organisation, adoption and success will be patchy. Some teams will prosper in their use of collaboration tools, while others will end up abandoning their spaces.
Support, not roadblocks
Collaboration should be made as easy as possible. At each step in the journey, teams should be provided with helpful resources, tips and tricks, and FAQs.
Where the word 'policy' is used, this is intended in the 'little p' form. Not acting as roadblocks slowing or even preventing the spread of collaboration, simple policies should be designed to help collaboration work better.