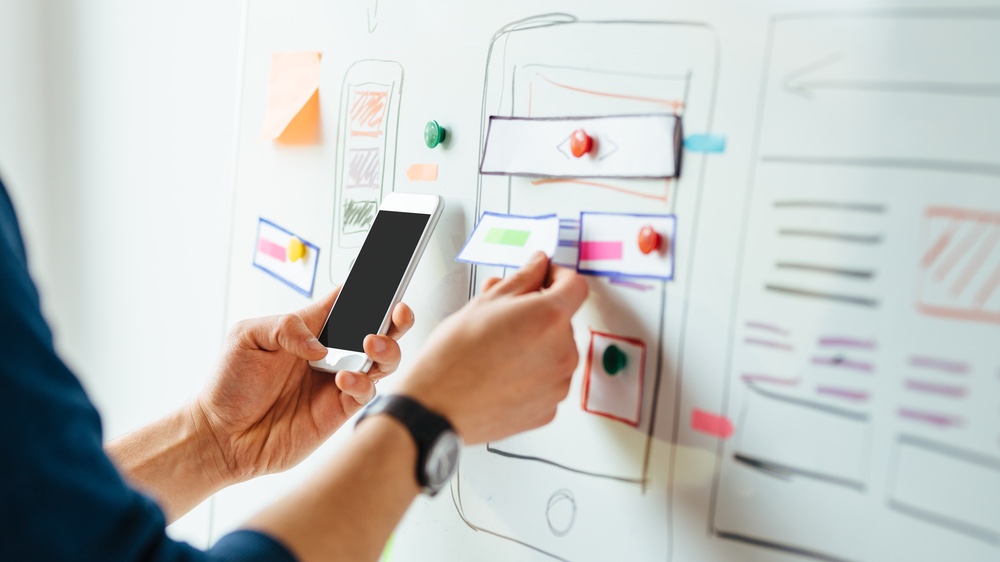 Using a "strawman" for page layout design

BEST PRACTICE ARTICLE
Filed under: Articles, Intranets
Designing the page layouts for a new or redesigned intranet can be complex. One of the most difficult aspects is creating the first layout. Starting with an empty screen, you need to determine what will go on each page and where it will go.
Using a strawman design – a design that is created with the intent of discarding it – can help to overcome many of the difficulties in the design process.
Team or individual
It is simple for one member of the intranet team to create a set of page layouts. They can use the information such as user research, intranet goals and key page elements to design the first layouts. Unfortunately, during layout discussion the team member may think that their ideas are being attacked.
Involving the whole intranet team brings together a range of experiences, skills and understanding of the intranet needs. The eventual design should be richer for the input. However, it is difficult to design as a team – it can be hard to move beyond the blank slate and communicate design ideas. Some team members may be good at discussing abstract concepts but many won't. Designing in this situation can be frustrating and unproductive.
Using a strawman
An approach that we have used successfully is to use a strawman design. The strawman is created with the intent that it will be pulled apart and discarded. It is used to encourage discussion of the layout's strengths and weaknesses and to generate better designs.
The key advantage of a strawman is that it provides something concrete to discuss. The team can point to it, sketch on it, discuss why an element won't work or what they would prefer to see. It allows the team to discuss the layout without it being abstract.
Creating the strawman
The strawman should show the position of key elements including a banner, navigation, search box and page content. It doesn't need to be either complete or very detailed and may contain elements that will be contentious. It should be hand drawn on paper or on a whiteboard.
Running a strawman design session
A strawman design session needs to be managed by a facilitator. This person listens to suggestions, clarifies issues, and summarises ideas.
The input to the session (an information architecture diagram, personas, key tasks, intranet goals) should be available, preferably hung up on walls where everyone can see them.
Everyone should be given markers and there should be plenty of paper available for sketching. It can be good to use two whiteboards – one for the evolving design and one for interim sketches. An internet connection is useful to examine sites with particular features of interest.
The facilitator should make sure that everyone knows that the initial and evolving design is a strawman so they feel comfortable discussing it.
The team starts with a discussion of things that are good and bad about the strawman. As issues are discussed, alternatives can be generated and the facilitator can re-sketch parts of pages. The team should be encouraged to sketch and show their ideas to keep the session practical. Each sketch is considered a new strawman and open to further discussion.
During the session take time to break and step back from the activity. Keep an open mind and remember to focus on the user needs and intranet goals.
Most importantly, have fun!