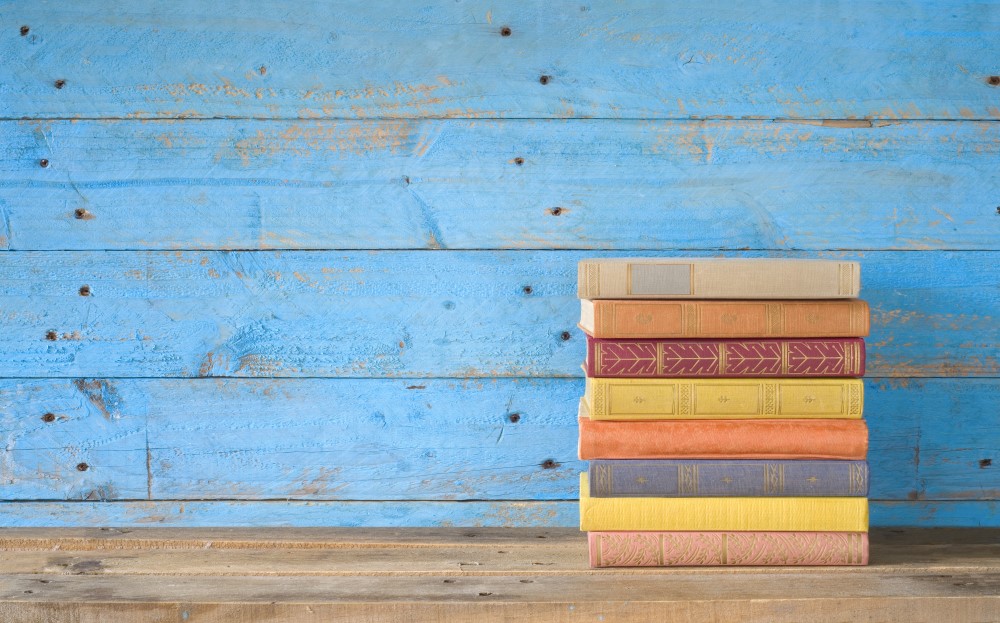 Start user research by talking with staff

BEST PRACTICE ARTICLE
Filed under: Articles, Usability
We all know we should involve users when redesigning a website, but where do you start? There are various methods of 'cold calling' end-users to involve them in research activities (eg interviews, focus groups and usability testing) but there is a valuable source of information you might want to consult first.
By talking with staff in your own organisation, you can leverage the vast body of knowledge on customers (aka clients, students, associates etc) who probably make up a large proportion of your website audience.
This is an excellent way to not only gain an initial picture of your audience, but also to establish who has contact with clients, to be used later when recruiting users for direct research.
Who is your audience?
Your organisation may well posses a great deal of intelligence about customers and other users of your website. In this case, your task is relatively straightforward, although you may need to work a bit harder to reach all audience groups.
However, this is often not the case, and the task of getting in touch with website users to do research can be quite frustrating. This is where talking to key staff can help.
Who to talk to
You most likely already have a good sense of key staff to talk with, but some suggestions include:
Sales and/or marketing
Corporate communications
Satellite offices (particularly overseas)
Research partner liaison
Special cases (eg disabled student liaison)
Industry association representatives
What to talk about
Using one-on-one interviews and focus groups you will learn a great deal, simply by holding the discussion. Some areas you may wish to focus on include:
What clients they have contact with?
What channels of interaction?
What are the main enquiries or issues?
What are their goals, how do they act?
Can you suggest some customers to talk to?
The idea is to educate yourself about users; who are they? what do they do? and how do they think?
An effective technique is to use a story eliciting interview style, which essentially means posing questions along the lines of "tell me about a time when …". This encourages the interviewee to relate anecdotes that give more detail than straight out answers, and usually gives you a much better insight into user motivations and frame of mind.
Avoid tarnishing your results
As with all forms of qualitative research, there can be pitfalls. In this case, you need to be careful to avoid:
adopting staff's prejudice regarding clients
asking them to speak on users' behalf

(Instead you want them to reflect on the evidence they have seen directly.)

the tendency to alter reality into something 'logical' or that hides staff shortcomings
These problems can be avoided through careful use of questions. You must also keep control over the interview such that you can put it back on course should any of the above occur.
Then talk to actual users
Of course you need to talk directly to your audience, requiring you to recruit them for the various research activities you have planned. This is where you begin recruiting users, which is a whole story on its own.
Only one piece of the puzzle
Interviewing staff is just one way of initiating user research, and there are certainly other angles from which to approach the task.
The advantage of this approach, however, is that you start with a foundation based on the knowledge a business has of its most valuable resource: its customers.