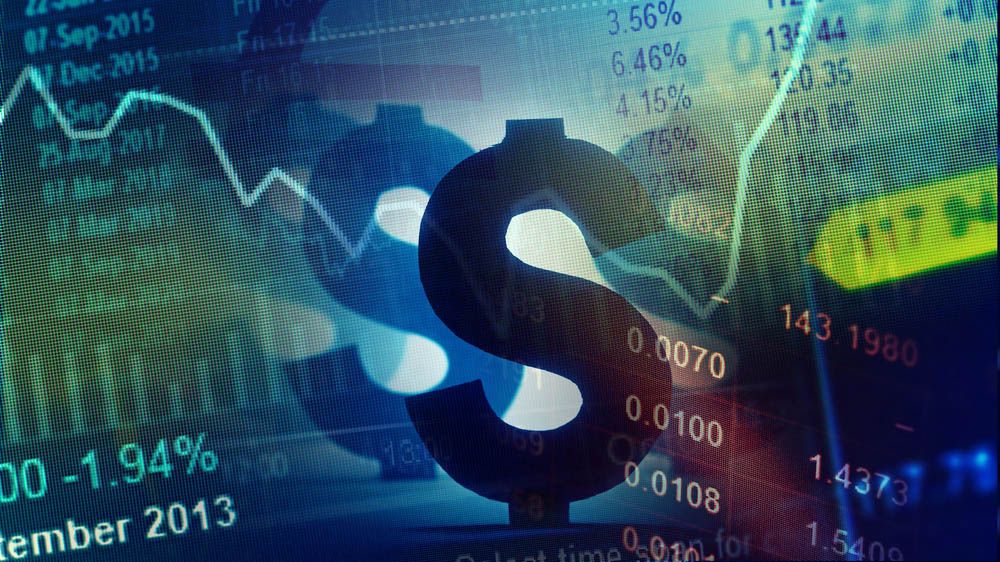 Spending patterns during CMS implementation

BEST PRACTICE ARTICLE
Filed under: Articles, Content management
There are three clear phases to the adoption of a content management system, of which the initial implementation is just the first step. The activities and spending patterns during these phases needs to be understood, to ensure that sufficient time and resources are made available for the project as a whole.
This article explores each of the three main phases, and outlines some recommendations for the planning of CMS spending.
Implementation
The initial implementation project is the best-understood aspect of the overall process. This starts once the CMS product has been selected, and typically ends at the 'go-live' of the re-launched site.
During the initial implementation, the software is installed and tested, page layouts are setup, some content is migrated, and authors trained.
In many cases, however, the amount of content migrated into the CMS during the initial implementation may be constrained by time. A limited number of authors may also be trained, or a 'centralised' authoring model retained.
Adoption
Beyond the initial go-live, there is still much work to be done. There is typically more content to be migrated, or more sites to be moved into the CMS.
The number of authors is generally also expanded during this phase, particularly when moving to a 'decentralised' authoring model.
More work will also be done on general 'housekeeping', such as rewriting key content, deleting old material, or further restructuring the site.
Workflow rules may also be tested and refined, along with security settings and other CMS configuration details.
Overall, it may take upwards of 12 months to fully complete the content migration, and have the CMS running as 'business as usual'.
Enhancement
Only once the 'housekeeping' has been completed does the interesting or innovative work begin. This may involve further customising the CMS, or implementing more of the features provided as part of the product.
The CMS may also be integrated with other business applications, such as document/records management systems.
During this phase of enhancement, additional funds will be required, beyond those allocated to the initial implementation project. If these resources are not available, the CMS will fail to meet its full potential.
Recommendations
Based on these three phases, a number of recommendations can be made about the planning of the overall CMS project:
Allocate enough time for each phase of the project.
Set realistic expectations, highlighting that the initial implementation is only the first phase of what will be ongoing activities.
Communicate these spending patterns to the project sponsor and stakeholders from the outset of the project.
Set the expectation that additional funds will need to be spent incrementally, beyond the initial CMS adoption.