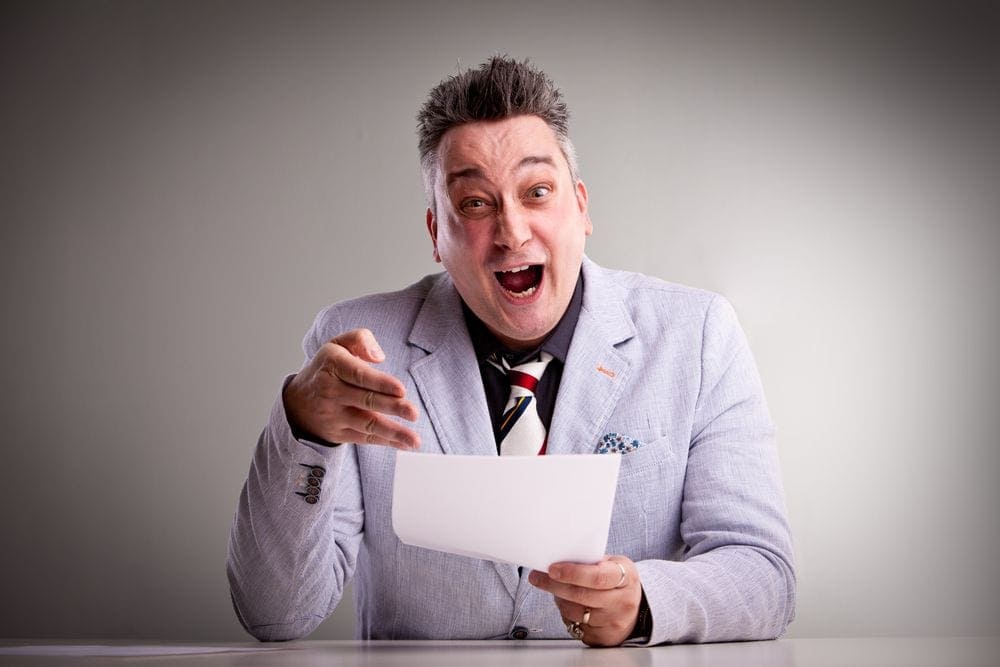 Cutting through the hype of social media

BEST PRACTICE ARTICLE
Filed under: Articles, Collaboration and social, Digital workplace, Intranets
When discussing intranets and related enterprise-level software, it's easy to get caught up in the technology. There are so many features and components and so much whizz-bang functionality. It can be difficult to stay on target and focus on a piece of technology that will simply do a job that needs doing, or fix a problem that needs fixing. This can be true right across the spectrum of enterprise software, from a complex CMS system, to social media tools.
Social media isn't a fad
There have been several waves of social media sites and services, with each new form suddenly exploding in popularity. Twitter is the obvious recent example.
Twitter has seen blistering growth and now regularly features in mainstream media. Of course, the problem is that mainstream media doesn't give a pragmatic overview of such services. Subsequently, when an executive hears about a new service they immediately assume that it's 'just for marketing', a fad, or just for celebrities. The hype overwhelms the interesting mechanics of these services and immediately places a barrier in front of any business adoption.
This happened with blogging when it became mainstream (around 2004/05). When organisations looked at using blogging software internally there were choruses of people saying it was a fad, a trend, and that blogs would die as quickly as they appeared. But they didn't.
In fact, the mechanics of blogging: individual and author-led posts, RSS- and tag-enabled sites, comments, feedback, collaboration and interactivity, are now mainstays of a vast number of internal and external websites.
Business uses
It's the mechanics underpinning blogging, microblogging, social networking, RSS and more, that are here to stay and it's these mechanics that have relevance for your organisation.
So, when you're looking to apply or pilot a social tool in your organisation, it may pay to ignore the glitzy, media-friendly names and terms, and perhaps avoid saying to your boss, 'We want to run an internal Twitter system'. Instead, apply the mechanics to a problem you have and try to solve that problem.
Twitter-style broadcasting
Here's a hypothetical application of a Twitter-style system in business.
Within certain business units at a financial institution there's a need for a better information broadcast system and process.
During needs analysis, it's found that a particular product line is changing rapidly and it's a product used extensively across the bank. Yet the 'update' information isn't getting through effectively. Employees are crying out for a better tool or alert function that isn't an email, because emails are missed in a deluge of other emails, they require reading and filing or deleting, and when an email comes out it's forwarded a dozen times, contributing to information overload.
Instead of email alerts, the organisation looks at a Twitter-style tool, where employees 'follow' accounts responsible for product announcements and changes relevant to them (interest rate changes are another piece of critical information). Every time there's a change or update, a link to the information is 'pushed' to followers.
Unlike Twitter, however, which is often described as 'a river of information', employees are required to 'dismiss' updates that present on the far right of their widescreen monitors. They're also not able to 'retweet' ('forward') the message because there's no need. And there's no need to open up email, pick up the phone, or ask a colleague. The new product information is right there, floating above all other application windows and it melts away with a single mouse click once it's been acknowledged.
Applied social media
This isn't a complete solution, but just one possibility for using new forms of technology to solve problems. We've seen other great applications of Twitter-style tools in emergency alert scenarios, and another in getting information to stock traders quickly. These are solid, business-relevant uses for technology made famous by something quite different on the Web.