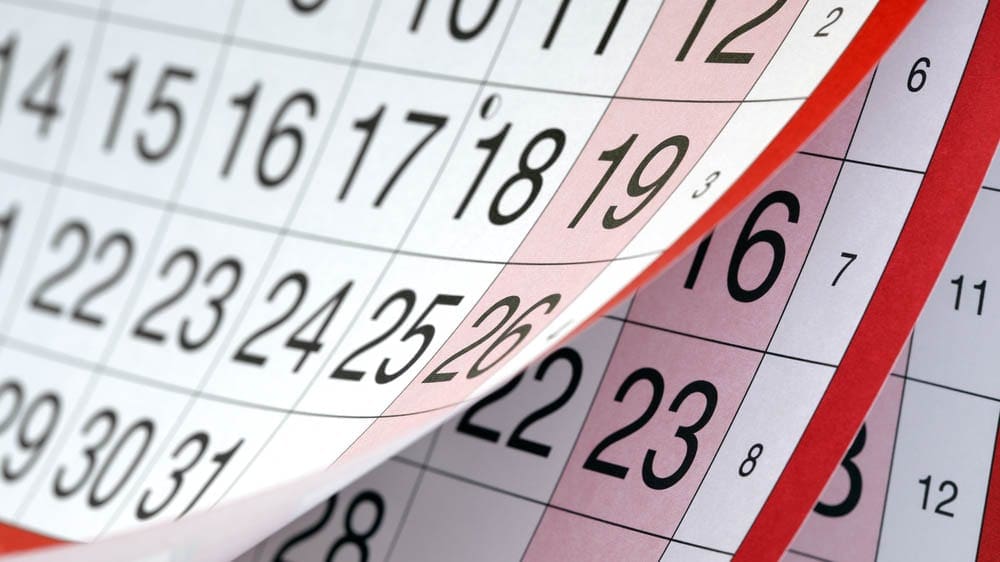 Time needed to select a CMS

BEST PRACTICE ARTICLE
Filed under: Articles, Content management
It will always take longer than hoped to select a new content management system. While an 'accelerated' approach can be taken, the reality is that somewhere between 6 and 12 months will probably be needed, from beginning to end.
To help clarify this statement, this briefing provides a breakdown of the individual steps and the amount of time needed for each. Use this to set appropriate stakeholder expectations, and to develop a realistic project plan.
Selecting a CMS: step-by-step
| Activity | Duration |
| --- | --- |
| Redesigning the site | 8 weeks |
| Making a business case | 4 weeks |
| Receiving project sign-off, approval | 4 weeks |
| Documenting CMS requirements | 2 weeks |
| Preparing tender/RFP, getting final sign-off | 4 weeks |
| Providing tender/RFP to vendors, obtaining written responses | 3 weeks |
| Reviewing written responses, determining a short-list | 2 weeks |
| Vendor demonstrations, including advance notice for vendors | 3 weeks |
| Vendor evaluation, final decision | 2 weeks |
| Final management sign-off | 2 weeks |
| Contract negotiation | 8 weeks |
| TOTAL | 42 weeks |
The table above shows the individual steps involved in selecting a CMS. While these will vary between organisations, typical selection processes will involve the majority of these activities.
A few notes on the table:
The times shown in the table are elapsed time, not effort.
The total at the end of the table is a sizeable figure, the result of many small numbers adding up. There are no major time costs at each step of the process.
The starting point is to conduct a high-level redesign of the site before documenting the requirements, as the site design is a selection criteria for the CMS.
Time needs to be allocated for vendors to respond to the tender/RFP document, as well as enough advance notice of the vendor demonstrations.
One vendor demonstration will be held per day, with an assumed final short-list of three vendors.
This is an 'accelerated' selection process, only possible with the right in-house skills or professional support. For example, documenting CMS requirements in only two weeks would almost certainly require the assistance of a specialist CMS consultant.
In reality, further time is likely to be lost due to internal politics, procedures or bureaucracy. Sign-off processes are often a major bottleneck for these types of projects.
Your mileage may vary
Feel free to adjust the times in this table to match the realities of your organisation. Some numbers will go down, and a few steps may vanish entirely. Some numbers will almost certainly go up.
Either way, there will be no way of getting the timeframes below 3-4 months, even in the best case. There are simply too many individual activities for that to be possible.
Fundamentally, the goal of this briefing is not to specify the definitively 'correct' times, but to give a simple model to help project teams estimate project durations for themselves.
The better this can be done at the outset of the project, the more likely the project is to finish on time, while still delivering the desired benefits.