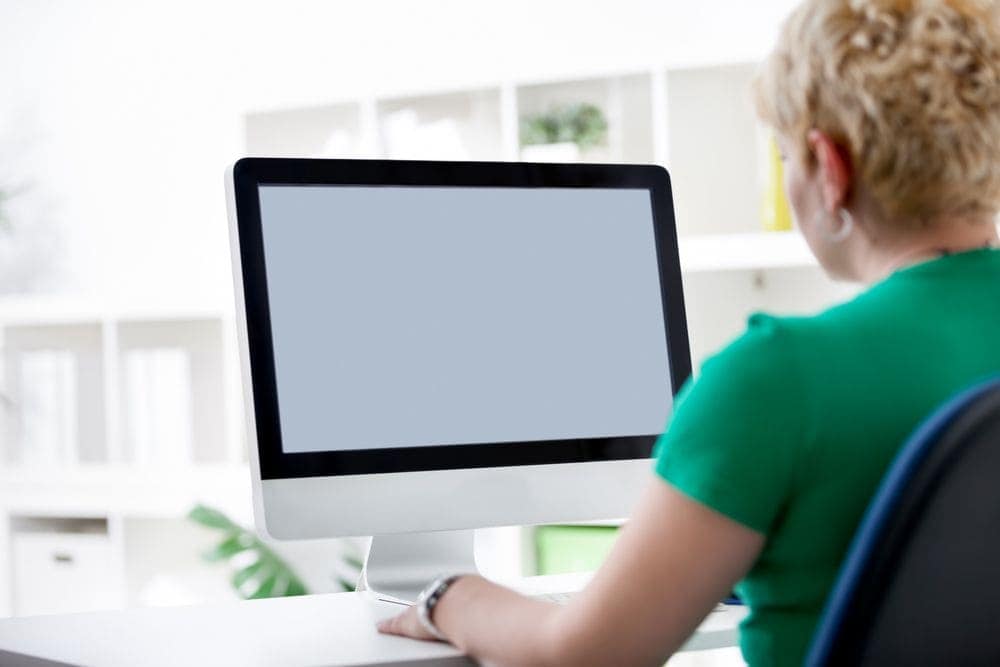 How to find intranet screenshots

BEST PRACTICE ARTICLE
Filed under: Articles, Intranets
Designing website is easy. Want to see what the leading companies are doing with their sites? Open them up in your browser. Want to know current best practices? Browse a selection of sites, and look for patterns.
In comparison, designing intranets is much harder. By definition they are hidden inside organisations, and teams struggle to find good examples.
This makes it much harder to learn from the experiences of others, and to cherry-pick elements from a range of other sites.
One of the key objectives of many teams is therefore to see other intranet screenshots. While hard, it is not impossible.
Broadly speaking, there are three main ways of getting access to intranet screenshots: from published reports, by connecting up with other teams, and by attending events.
Published resources
There are two major published resources that are invaluable for intranet teams, and both are end products of annual intranet competitions.
Intranet Innovation Awards
www.steptwo.com.au/iia
These annual awards uncover and share the leading edge of intranets, focusing on specific intranet improvements that add value to the business. The annual report contains hundreds of screenshots from leading intranets.
Intranet Design Annuals
www.nngroup.com/reports/intranet/design/
Another annual intranet competition, judging the standard of intranets as a whole. Running for many years, the annual report is substantial, containing many screenshots from a wide range of organisations.
Intranet communities
Organisations are often nervous about sharing their screenshots in a public forum, either concerned about releasing confidential information, or uncertain about the standard of their site compared to others.
This makes the role of intranet communities doubly important. Bringing together practitioners in a more private setting, members are much more likely to share screenshots and other information.
In addition to informal groups, both in the real-world and online, there are a number of professional communities around the globe. With greater resources at their disposal, they are likely to offer a member library of screenshots as one of their benefits.
Current communities include:
Conferences and events
There are a growing number of intranet-focused conferences around the world, and these provide a unique opportunity to see what other teams are doing, and to forge longer-term connections.
A handful of events now bring together over 500 practitioners into a single location, while many gather 50-150 together in the one room.
These events are too numerous to list here, and intranet and project teams are encouraged to seek out conferences and workshops in their local areas.
Pay particular attention to who is running the event, and the standard of speakers. Events that are well-connected with the wider intranet community typically have a higher standard of information (including great screenshots).
Other sources
There are a range of other sources of screenshots. Look for blogs that share intranet examples, as well as presentations on Slideshare, and elsewhere. Above all, build strong informal relationships with other teams, and get them to share what they've done!