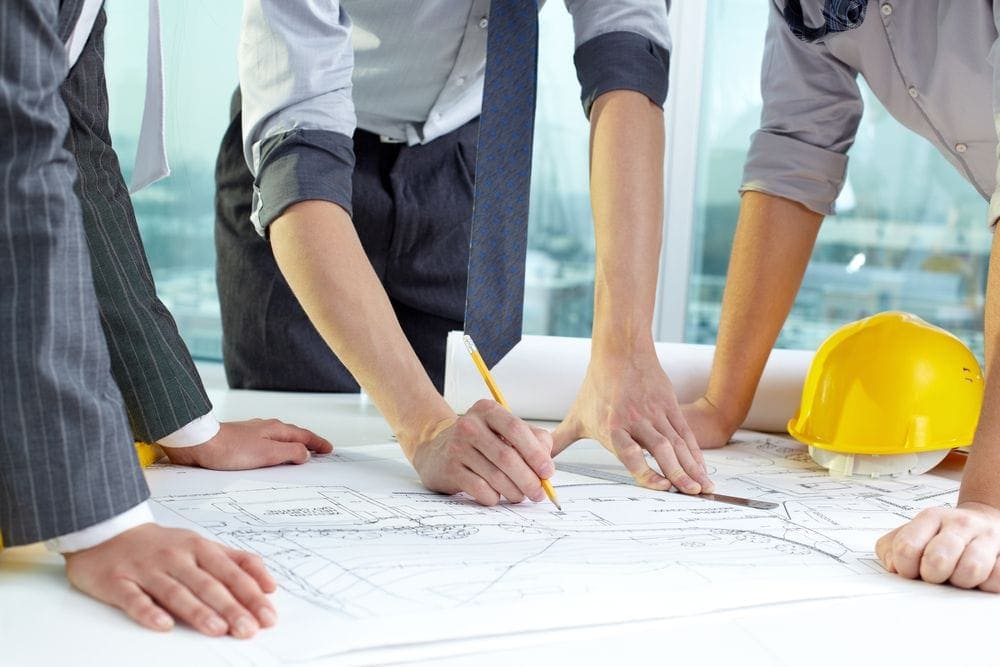 Planning a successful intranet project

BEST PRACTICE ARTICLE
Filed under: Articles, Intranets
All successful projects need a good project manager and, just as importantly, a comprehensive project plan. Intranet re-designs are no exception.
No matter how small or large the project, a carefully constructed project plan can make or break the success of the project and its potential to be delivered on time and within budget.
This article outlines the elements of a good project plan, that will get any intranet project started on the right foot. It is the first in a series of articles on intranet project planning and should be used as a checklist to get you started.
Start with a project strategy
Before starting an intranet redesign, create a strategy that includes the project's purpose, goals and what's in and out of scope. See the earlier article on Creating an "intranet concept".
Clearly define roles and responsibilities
To avoid issues later in the project, a roles and responsibilities chart should be created for all project roles. Roles may include:
project manager
project support officer
intranet manager
intranet coordinator
business analyst
steering committee
change manager
site owners
super user
Role of the project manager
The project manager has overall responsibility for all project streams and ensures that tasks are completed as described, on time and to budget.
Project phases
The size and scope of your intranet project will determine what elements will be included. The following list can be used as a checklist or guide.
technology selection
strategy
needs analysis
information architecture
visual design
page layouts and navigation
content
training
change management
intranet functionality including search, staff directory and reporting
implementation
See the Intranet Roadmap for detailed activities and How long are intranet projects? for more details on timing of projects.
Consider dependencies
There are often different teams working on large projects, especially intranet redesigns involving the implementation of a new technology.
If each team has a separate project plan outlining activities under their control, it can be easy to miss linkages between tasks conducted by different teams and dependencies that one activity may have on another.
Dependencies should be listed for each activity and refer to the relevant project plan.
List all the relevant detail
The more information that is included, the less chance there is for miscommunication. Each activity should include:
activity name
notes describing what the activity includes
start and end date
resources required
any dependencies
What else?
A number of other elements make for a successful intranet project including a risk register, change management and communications plan. Ensure all these elements are covered and your project will be off to a good start.