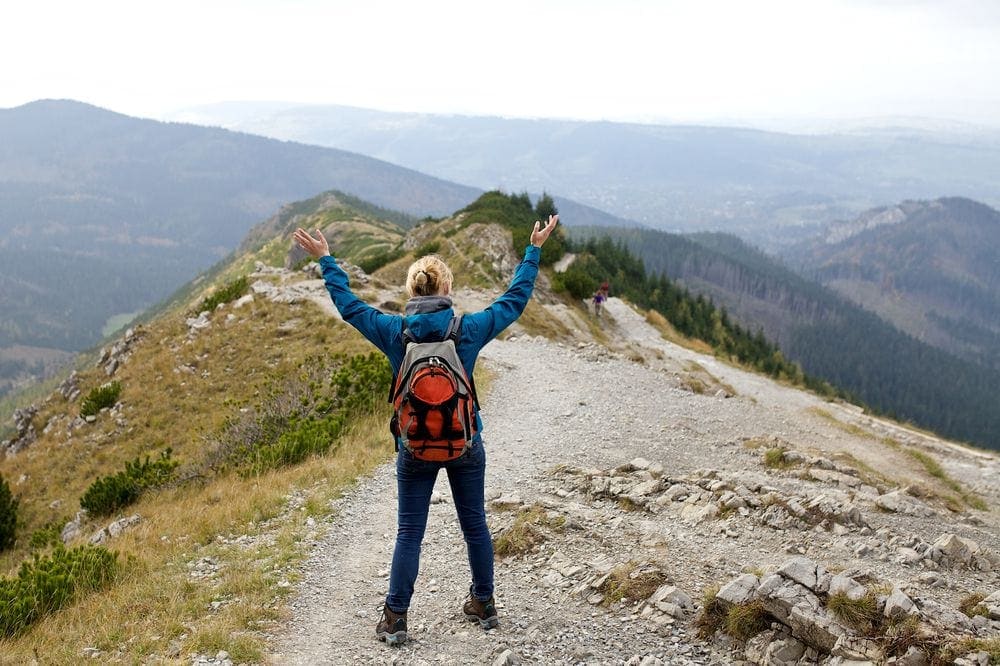 How long are intranet projects?

BEST PRACTICE ARTICLE
Filed under: Articles, Intranets
Intranet projects are often longer and more involved than most teams expect. While no two projects are the same, and organisational circumstances vary greatly, teams should have some core expectations going into a design or redesign project.
In particular, as there is often pressure from stakeholders to deliver a new site quickly, it is important to have a realistic project plan and to set appropriate timeframes from the outset.
Project activities
A number of project activities are common across intranet projects. As the Intranet Roadmap (www.steptwo.com.au/products/roadmap) outlines, these may include:
researching staff needs
determining intranet strategy and project scope
developing a business case and obtaining funding
determining overall intranet structure
developing page designs
testing and refining both structure and designs with staff
conducting a content inventory
determining required content
cleaning and migrating content
selecting and implementing new technology
communication and change management
These activities can be small and informal, or substantive pieces of work, depending on the size and scope of the intranet project.
| Project | Duration |
| --- | --- |
| Incremental improvement (fix key issues with current site) | 6 months |
| Creating a new intranet (where one hasn't existed before) | 6 months |
| Core intranet redesign (improve site structure and design) | 9–12 months |
| Major intranet redevelopment (redesign and new technology) | 12–18 months |
| Intranet as a business tool (improve processes and tools) | 6–12 months |
Common scenarios
The table lists some indicative timeframes for common intranet scenarios.
The simplest situation is applying incremental improvements to an existing site. As discussed in the article 6×2: a new approach to planning, these improvements should be planned on a rolling six month basis, and sized accordingly.
Creating a brand new intranet can also be quite quick. In some cases, senior management gives the team just three months to deliver a new site, but this is too short. Even assuming out-of-the-box technology, there is only enough time to put in place standard 'boilerplate' content.
A small project to create a new intranet will more likely take six months. This includes spending time at the outset of the project understanding staff and business needs.
Intranet redesigns are often more complex, due to legacy issues and the volume of content on the current site. Core intranet redesigns addressing usability issues commonly take upwards of a year, while major redevelopments can be longer.
Focusing on delivering functionality rather than addressing content issues may allow an incremental approach to be taken, with commensurately quicker projects.
Some intranet redesigns have stretched out to two, three or even four years, but this is clearly too long! Organisational patience will be stretched to the limit, and the drawn out nature of the project will often mean that improvements can be dated by the time they launch.
Where possible, break intranet projects into a series of activities, each producing clear business value and concrete deliverables.
What have your experiences been? How long was your intranet project?