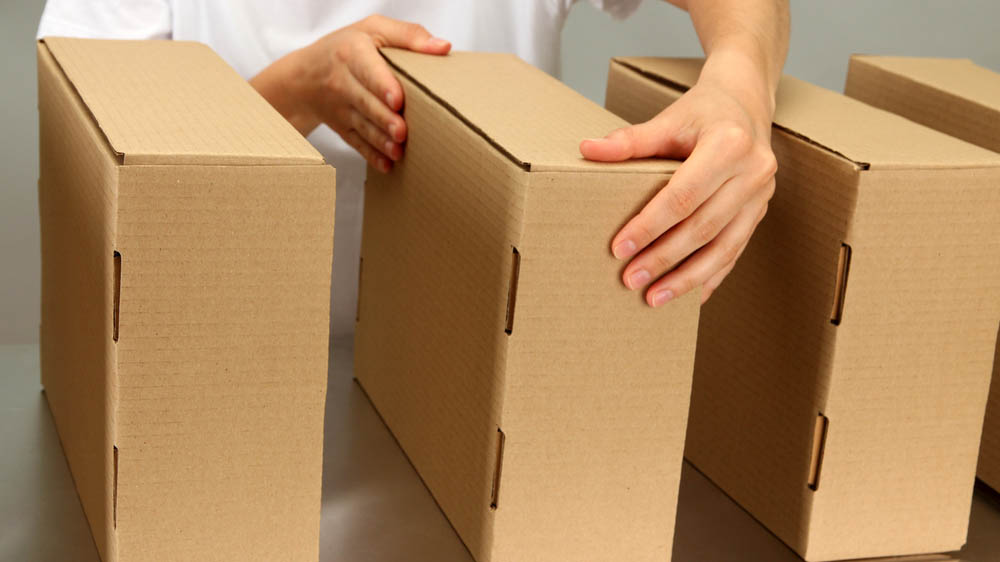 Does your CMS vendor have product expertise?

BEST PRACTICE ARTICLE
Filed under: Articles, Content management
Choosing a content management system (CMS) is not just about finding the product with the right functionality. It's also about dealing with a vendor who can support your needs for the lifetime of the solution.
You need to be confident that there will be more than just help-desk support – the vendor should offer regular (trouble-free) product upgrades, a clear development plan, and good mechanisms for handling the needs of each CMS customer.
The challenge is that many vendors are great at code development, but poor at product management. While they are small this doesn't matter, but as they grow in scale, customers start to feel the pinch.
This briefing explores the way most CMS vendors have evolved, what this means for the way they work, and what you should be looking for when purchasing a solution.
Evolution of vendors
Most CMS vendors start off as web development or web design agencies, custom-creating websites for their clients.
Over time, customers increasingly demand the ability to maintain their own sites, and a variety of simple editing interfaces are developed on a case-by-case basis to support this.
Once this has been done a dozen times, this editing code starts to be pulled together into a single code-base, which is still tailored for each customer.
As the agency grows, there comes a point where this editing and publishing code is given a name, and it starts down the road of becoming a 'product'.
Pretty much all vendors started this way, even the big international solutions. Over time, the solutions undergo steady evolution, becoming ever more 'product like'. In parallel, the vendors formalise their processes, and build greater infrastructure around product sales and support.
Under the pressure of non-stop growth, every vendor goes through painful phases, where demand outstrips capability or expertise. It is these points of pain that need to be understood by customers, and avoided where possible.
Development versus product
Writing code requires completely different skills and resources from product management.
While vendors are usually strong in development skills, they may be very weak in the expertise and infrastructure devoted to managing product and customer processes.
Product management
Core aspects of 'product management' for CMS solutions include (in no particular order):
version-controlled code base, with provision for major, minor and bug-fix versions
defined product release schedule
long-term product development roadmap
modular code base with support for tailoring
ongoing R&D program allocated out of core budget (in addition to client-directed work)
dedicated product development team (versus custom development for clients)
dedicated client relationship managers
standardised upgrade processes, partially or fully automated for customers
formalised quality assurance (QA) practices
full regression testing for product releases
extensive end user and developer documentation
formalised training programmes for end users and site administrators
standard support programs for customers
defined bug reporting and fixing process
Picking the right vendor
If you need a highly tailored solution, then choosing a provider who is strong on web development and design makes sense. These agencies can then use their existing code base, adapting it to fit your unique needs.
If you are looking for an 'out of the box' product with an extensive customer base and strong product support, evaluate the vendor's product management processes alongside the functionality of the product itself.