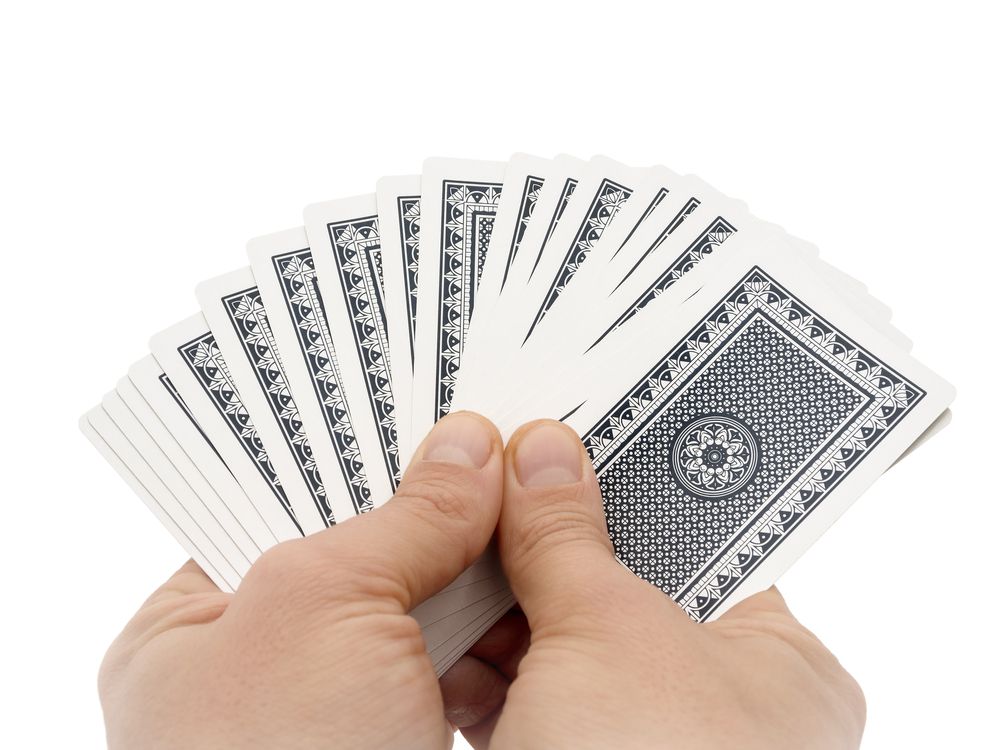 Establish a portfolio of collaboration tools

BEST PRACTICE ARTICLE
Filed under: Articles, Collaboration and social, Digital workplace, Intranets
There is no one-size-fits-all solution for collaboration needs within an organisation. Individual teams and business areas will have very different behaviours and requirements, and this must be reflected in the collaboration tools that are put in place.
To fully meet an organisation's collaboration needs, a 'portfolio' approach should be taken. This involves providing a range of supported tools, and allowing each area to pick the functionality that they require.
This briefing explores the portfolio approach, and provides guidance on making it work in practice.
Different needs
There are many different situations within any organisation that fall under the heading of 'collaboration'. Common examples include:
Team-based collaboration, where a small group of staff work on a single project or other ongoing task.
Communication and collaboration between a geographically dispersed group of staff, such as a working group or community of practice.
Collaborative creation of documentation.
Teaching and e-learning spaces that support educational needs.
Ongoing research projects, where researchers and other experts share information.
Each of these situations will require a unique mix of collaboration tools, processes and practices.
Specific needs will also be influenced by many other factors, including the skill and expertise of the participants, the frequency of face-to-face meetings, the type of information being shared, how geographically spread the group is, and the longevity of the information.
The result is that there isn't a one-size-fits-all collaboration solution that will meet all these needs. Nor is there a single 'templated' interface that can be rolled out unchanged across a whole organisation.
Many different tools
Instead, a 'portfolio' approach should be taken, where the organisation provides (and supports) a range of collaborative tools. This could potentially include:
wikis
blogs
forums or discussion boards
intranet subsites
mailing lists
simple document management
SharePoint or Notes
fileshares
instant messaging
online conferencing solutions
Whether these are provided as part of a single software suite, or as separate tools, all of these capabilities are likely to be needed in any medium to large organisation.
Corporate support
Corporate support should be provided to this portfolio of collaboration tools. This includes deployment onto corporate servers, with appropriate backup and other technical support.
'Single sign-on' should also be established across these tools by integrating them with the back-office LDAP or Active Directory services. This enables seamless use for all staff, without having new usernames and passwords.
Research should also be conducted to identify the most appropriate toolset, and to configure the tools to match specific organisational needs.
Selecting the right tools
With this diversity of tools, the challenge is to help staff select the most appropriate solution. A central team must therefore be established to play a 'mentoring' role, providing advice and support to users of the collaboration tools.
Good documentation and how-to information should also be developed, as part of a focus on identifying and communicating best practice in collaboration.