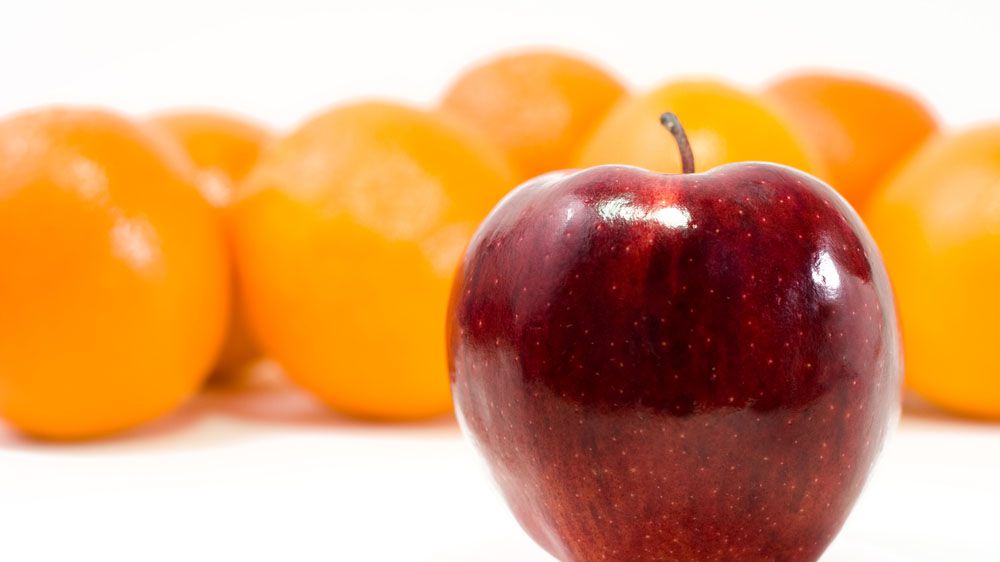 One CMS or two?

BEST PRACTICE ARTICLE
Filed under: Articles, Content management, Intranets, Websites
Selecting a new web content management system (CMS) is no small matter. As discussed in one of our earliest articles, How to evaluate a CMS, this decision must be driven by an evaluation against business requirements.
One question that often arises early in the process is whether the same CMS should be used for the website and intranet, or whether two solutions should be deployed.
Historically, this question was often driven by a desire to reuse the public-facing CMS for the intranet. These days, the question is equally likely to relate to reusing the intranet solution (such as SharePoint) for the website.
While there are advantages to having a single solution, this is not a 'slam dunk' option as this article will explore.
Advantages of a single solution
Having a single solution, whether a product or platform, provides a number of obvious advantages:
Simplifies IT deployment and ongoing management.
Allows all site managers and content contributors to be trained on a single system.
Ensures that up front and ongoing investment is focused on a single solution.
Allows in-depth skills and experience to be built up.
Reduces the number of vendors and partners that must be worked with.
Can simplify the deployment of new sites.
Two very different sites
One of the biggest challenges to overcome when aiming to choose a single system, however, is that the website and intranet are very different.
As discussed in the earlier article Worlds apart: intranets and websites, there are many differences that must be considered, including:
goals and audience
design and branding
size and structure
functionality
In fact, the intranet and website are different in almost every single respect other than both being generally 'websites'. And as the functionality of intranets expands, even this is changing.
Over time, these differences will grow rather than shrink, as each site evolves from being good to great.
More differences
There are often arguments for sharing content between the two sites that may suggest a single platform. Looking at this further, however, it is generally becomes apparent that while some of the information may be shared, rarely are the same words used. (What would be a media release on the website is a more informal news item on the intranet.)
The demands of visual design and accessibility are also paramount for many public-facing websites, mandating a CMS that is designed for web professionals.
In contrast, the more functionality-driven nature of intranets means the solution must be a good fit for internal IT.
Let the requirements make the decision
When making a decision about a new CMS, start by documenting the design and functionality of each site, before even considering the technology aspects. Ideally, take this thinking through to delivering wireframes and sitemaps for each site.
This may immediately highlight the differences and similarities between the two sites, making the technology decision easy.
If there is still uncertainty about the decision, document the CMS requirements for each site. This is clearest when the requirements are gathered separately, although it can be done in the one process.
Use the requirements to drive the technology decision. If there is one system that can meet the needs of both sites, great. If the needs are sufficiently different that a single system would struggle to deliver both sites, obtain two systems. Above all, avoid the trap of mandating a single solution before evaluating what combination of tools will deliver the best results.