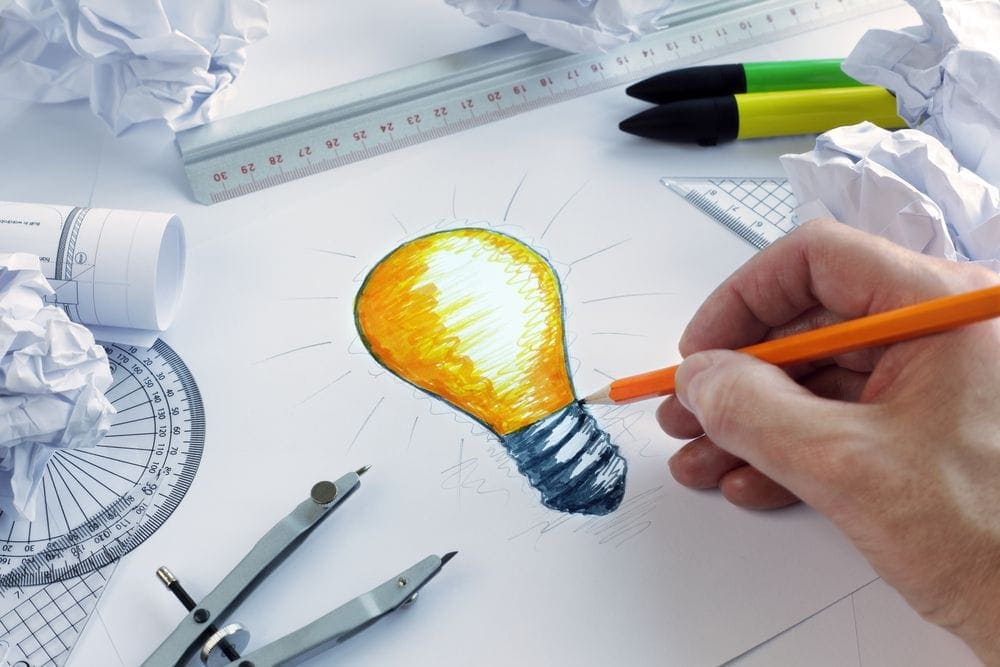 Understanding new solutions

BEST PRACTICE ARTICLE
Written by: Catherine Grenfell




Filed under: Articles, Collaboration and social, Digital workplace, Intranets
In today's world new solutions and applications appear every day, and some are more useful and interesting than others. It's part of an intranet team's role to know what's around and be able to make recommendations about suggested improvements. However some teams are reluctant to explore new areas such as social media, mobile devices or online hosted solutions.
Whether their organisation is in a position to make use of these solutions or not, the intranet team needs to stay informed. Personal likes and dislikes should be set aside to keep an open mind on investigating tools to support the business.
To be effective, the team should be able to understand and articulate the functionality, benefits and risks of potential solutions. Often other staff in the organisation are already investigating and proposing new solutions.
It doesn't matter if team members love or hate Twitter, or if they spend their evenings knitting rather than Facebooking or using the latest mobile applications. Intranet professionals need to be able to explore and evaluate new solutions in a range of ways:
Practicality — how does this new element work?
Usefulness — what could it add to an intranet?
Execution — what is the end result?
Emotion — how does it make users feel?
Options to consider
Some of the better known solutions include:
Microblogging — Twitter or Yammer, which can enable staff to quickly keep others informed or answer questions, and might help them feel useful and connected.
Social networks — Facebook, Ning or Base Camp, which allow staff to build networks, make connections and keep in touch, especially in an organisation where people move around.
Wikis and community sites — Wikipedia, wikiHow or Squidoo, which allow the easy creation and updating of content by all staff.
Mobile applications — which provide access to useful organisation information such as the staff directory, product availability and specifications or sales figures.
Social bookmarking — Delicious, Digg, StumbleUpon, that allow staff to share, organize, search, and manage bookmarks
Collaboration tools — Skype, Google Docs, SecondLife, that connect people and create environments for groups to work together.
Business needs must come first
The most important reason to make actual improvements to an intranet is always business needs. By exploring these solutions teams can expand their expertise and may find effective solutions to business problems. Research into what people are doing and in other companies is never wasted, and has become part of the core business of intranet teams, as well as part of ongoing skill-building for individual members.
Constraints
Finding the time to explore new solutions can be difficult with the day-to-day pressures of operational tasks and tight time lines on new projects. It can also be a challenge to tackle something that is out of the team's natural comfort zone. However this kind of research must be seen as an investment in the future.
Teams should be cautious as well. When trialling these solutions it may be useful to use generic logins instead of real names, and care must be taken to avoid damaging the organisation's brand, or team members' personal Internet personas.
In some organisations access to these applications is blocked, however most IT teams are reasonable and will provide intranet teams access when asked.
Conclusion
So try out new things and evaluate each solution for practicality, usefulness, execution and emotion. For intranet teams it's a matter of letting go of personal preferences in order to build professional expertise.