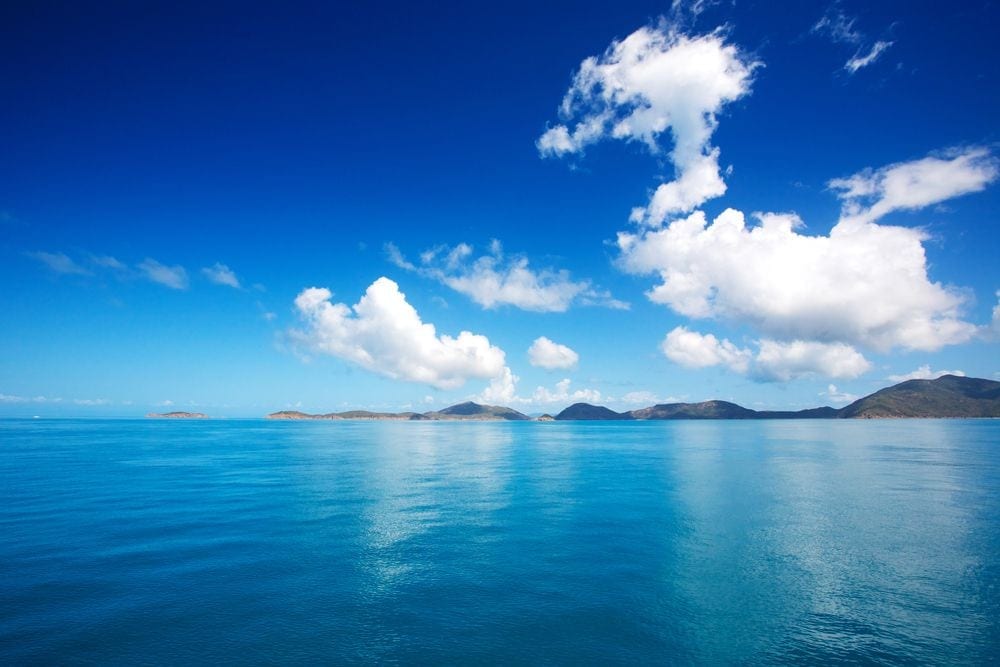 Needs analysis from a distance

BEST PRACTICE ARTICLE
Filed under: Articles, Intranets, Usability
How do you address the needs of staff that work in a different city, state or country?
Visiting each of these offices may not always be practical. Therefore different techniques need to be employed to conduct research and gather information about their needs.
Principles
The same principles apply as for face-to-face interviews:
involve a representative cross-section of staff, focusing on actual 'doers' instead of managers
don't ask staff what they need, focus on their activities and tasks
avoid gathering opinions about what needs to be done and gain an understanding of the real day-to-day workings of the organisation
For more information on stakeholder interviews see: Stakeholder interviews as simple knowledge mapping.
There are a number of options for gathering information from those at a distance. All of these techniques are designed to identify key information needs, gain an understanding of the organisation and uncover major issues and problems.
Phone interviews
A phone interview can be conducted in a similar way to a face-to-face interview. If you have not met the interviewee previously, it is important to first help them understand what you are trying to achieve and how the process will be conducted.
Ensure the interview is conducted in a quiet place to aid recording and pause frequently to allow the interviewee time to think about the question.
Diary studies
As the name suggests, a diary study is a technique where a diary is provided to participants with guidance on the information you require. These are most successful when you ask for specific pieces of information: for example, 'list each time you used the intranet this week, what you were looking for and if you found it'.
It is useful to be able to talk to each participant to clarify their responses and further probe into particular areas.
Making a connection with the participants can be difficult due to distance. Some tips:
conduct a phone hook-up with all participants prior to the study so they can meet each other and the facilitator
provide a one-page briefing on how the process is going to work, including a photo of the facilitator to make it more personal
keep in touch with the participants throughout the diary study to provide support if needed
Facilitated interviews
Facilitators may be staff within your team who can conduct face-to-face interviews in other locations. If unfamiliar with the techniques, they should be provided with:
Once the interviews have been conducted and the results have been recorded, the results can be added to the rest of the findings for analysis.
Tips
Find out whether your interviewees prefer paper-based, online, mail or telephone interviews. Some staff find it easier to communicate by email than phone, especially if there is a language barrier.
Provide simple instructions outlining what participants need to do and who to contact with questions.
Make the process personal – include a photo of the facilitator and provide brightly coloured diaries and pens.
Remember, some input is better than none, so be flexible.