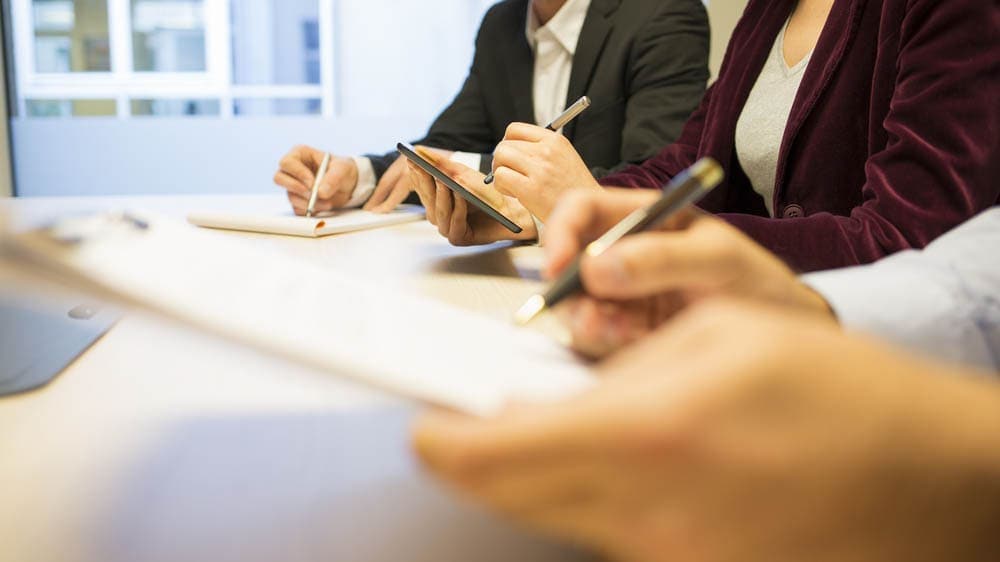 A model for author training

BEST PRACTICE ARTICLE
Filed under: Articles, Content management, Intranets
As budgets get tighter, organisations are looking for more efficient ways to train their staff. Intranets teams and authors are no exception.
While many will jump to the online training option, this doesn't necessarily work for all topics and all audiences. Training must cater as much as possible to different learning styles and author experience levels. There is no one size fits all solution for author training.
One approach is to offer various levels of support and training depending on the task and experience of the author. This article outlines one possible approach to delivering efficient and effective author training by breaking it down into a mix of face-to-face and online modules.
Welcome new authors and get started
Arrange a face-to-face session with the intranet manager (or coordinator) to welcome new authors. This session allows the new author to make a connection with the intranet manager and broader community (where applicable) which is important for ongoing working relationships. A short one-hour session could cover:
author role and responsibilities
intranet governance model
usability and accessibility
author's previous experience (allowing tailoring of future training)
resources and support available
Tailor training based on experience
Following the getting started session, the intranet manager draws up a training plan based on the skills required and authors' experience levels.
For example, an author who was a technical writer in a previous role would be required to sit the 'writing for the intranet' exercises and receive the writing good intranet content checklist before being able to edit content. However, if this author has no experience in using content management systems, she will be required to complete all requisite training in this area.
Author foundations
A master of any skill must first build a strong foundation. These basics may be delivered face-to-face or via the online medium. It is suggested that a task-based approach be taken and real life examples and scenarios are used that authors can relate to.
These foundations should cover technical, writing and governance skills. For more information on topics that should be included, see the earlier article An outline for author training.
Follow up sessions to assess competency
When offering a large amount of training via the online medium, it is important for intranet managers to gauge an author's level of understanding. This will ensure quality content is delivered and individual authors get the support they need.
A short half hour session with authors can be conducted following the intranet manager's review of online training activity results and published content for writing style and usability. This is also an opportunity for authors to ask any questions.
Regular author community meetings
As outlined in the earlier article How to empower authors, a community of practice creates awareness and builds knowledge between people with a common interest who do not work in the same team. Leading a community of practice for intranet authors will provide an opportunity for the team to engage, lead and inform authors as well as an opportunity for authors to learn, discuss and raise issues.
Ideally face-to-face and monthly or bi-monthly, meetings can be conducted via video or teleconference if required. Meetings should be flexible and topics may include:
presentations by authors of their latest work (to create buy in and demonstrate expertise)
updates from the intranet team (to inform and engage)
expert sessions on techniques (to learn)
problem solving (to engage and achieve)