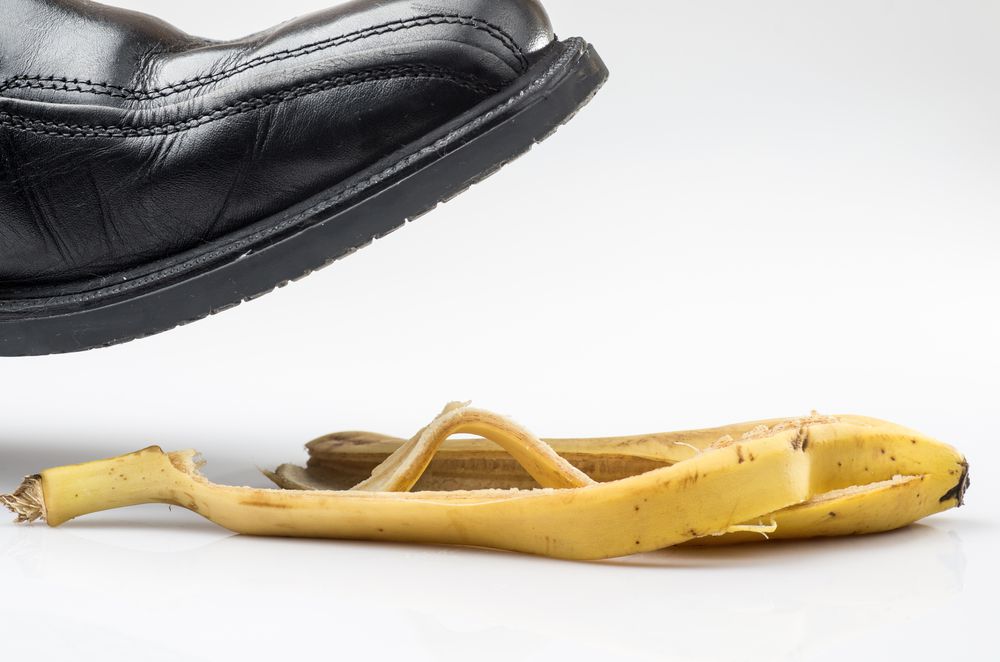 What is the biggest mistake an intranet manager can make?

BEST PRACTICE ARTICLE
Written by: Catherine Grenfell




Filed under: Articles, Intranets
Most intranet managers have previous experience in a related discipline such as communications, information technology, marketing or sales.
Generally, intranet managers are also savvy about using web pages, searching through reams of information and making things work. Intranet managers also have a level of tolerance with complexity and frustration. Some staff in your organisation may also have these skills, but not all will. The aim is for the intranet to be as easy and quick to use for all.
In a nutshell the biggest mistake intranet managers can make is to use their personal web experience to drive intranet decisions.
Here are two common examples:
Intranet manager:
The home page is too boring, it needs a little freshening up.
Staff member:
Why do they keep moving things around? I could find it yesterday.
Intranet manager:
Our staff directory should be just like Facebook and let everyone create personal profiles and include a status on what they are working on.
Staff member:
I just want to find who to follow up in accounts.
Personal experience and decisions
Personal experience and skills on the internet can lead an intranet manager to make decisions based on their own knowledge and preferences. Some of the mistakes we have observed are:
Focusing on the intranet manager's present area of expertise, i.e. a communications specialist focusing on delivering news articles or an IT specialist focusing on the underlying technologies.
Designing the home page to suit what they think 'looks best', regardless of behaviour and learning styles of other staff.
Forgetting that they use the intranet every day and others do not, so that navigation becomes unwieldy and counterintuitive, although it seems easy to the intranet manager.
The key difference between intranet managers and staff is motivation. Intranet managers are usually more willing to figure things out. Staff may just throw their hands up in the air in frustration.
The only way to avoid these issues is to make a habit of understanding staff and regularly checking the effectiveness of the intranet.
User needs analysis
This allows the intranet manager to understand how staff work and the information they need to do their jobs. There are many different techniques for achieving this.
See the earlier article Conducting intranet needs analysis for more on this.
Usability testing
Regularly testing common tasks is valuable to identify usability issues. There are many cheap and easy ways to do this.
See the earlier article Five ways to identify intranet usability issues for more on this.
Informal research
Each day as intranet managers interact with other staff there are opportunities to conduct some ad hoc research. This may be in meetings, when walking the corridors, visiting other sites or at the local cafe waiting for coffee.
Ask open questions that are relevant to the organisation, for example:
How did you find out about the new CEO?
Do you ever book into training courses?
Have you used the new performance review system?
Then listen and probe the response. Do not mention or focus on the intranet, its all about understanding how people work.
Intranet managers need to ensure they don't fall into being blinkered be their own experience and deliver an intranet that works perfectly for them, but not for anyone else. Use these techniques to build a stronger understanding of staff needs and motivations.