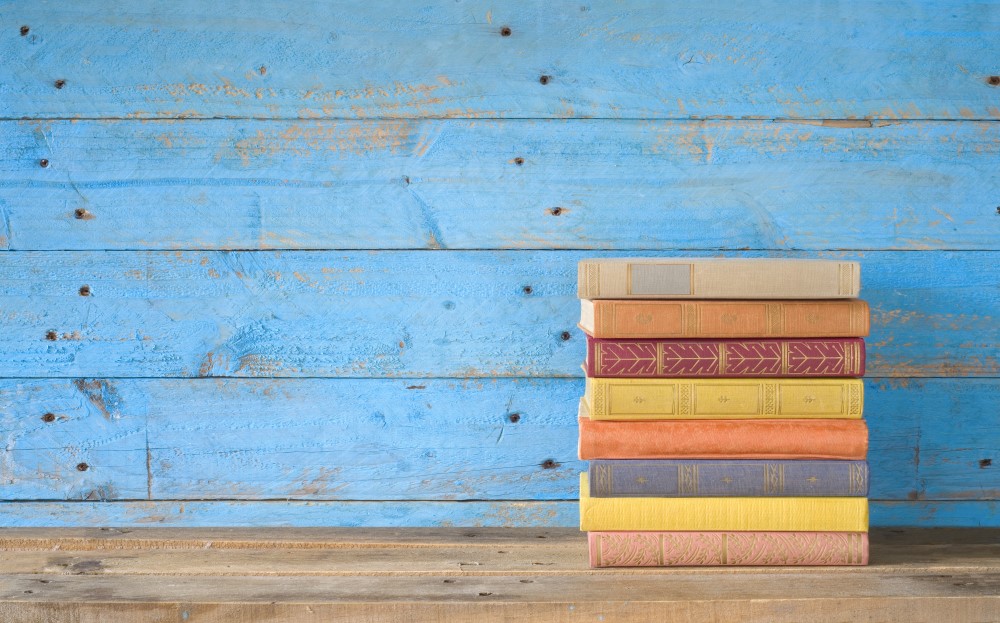 Putting metadata to work

BEST PRACTICE ARTICLE
Filed under: Articles, Content management, Intranets, Usability
Metadata is 'information about information', used to describe, categorise and manage the content in a content management system (CMS).
Metadata is often seen as secondary information, to be sorted out once the CMS is up and running. At worst, it is seen as a bureaucratic burden to be ignored if at all possible.
It is neither of these things. Instead, it is the most valuable information stored within the CMS, and it offers many benefits.
Making metadata deliver on this promise is not hard, if you keep it in mind when you are designing and deploying your CMS.
This briefing shows how some of the common metadata types can be made to work for you. Beyond this, look for other ways in which metadata can be used creatively in your system.
Description (abstract)
Provides a brief outline or summary of the page contents, usually only a sentence or two. Use to:
Display in search results, to provide a more accurate summary than the automatically generated abstract.
Include in page metadata, to assist internet search engines.
Display in automatically generated site navigation (this has been shown to considerably improve browsing success).
Content owner
Lists the person (or role) responsible for keeping the content up-to-date. Use to:
Build a system for automatically notifying the owner when the content needs to be reviewed or revised.
Automatically route feedback messages to the relevant person.
Publishing dates
The date to publish a page to the live site, and when to remove it. Use to:
Prevent accidental early release of sensitive information.
Co-ordinate the release of information written by different teams.
Metadata is what makes a CMS so effective
Review dates
In addition to the publishing dates, this specifies when pages should be reviewed for accuracy and currency. Use to:
Ensure information is up-to-date.
Combine with the content owner information to build an automated notification system for reviews.
Track the overall currency of the site, as a measure (metric) of ongoing project success.
Keywords
The topics covered by a page. This can just be typed in by the authors, or selected out of a list (known as a controlled-term index). By far the most important information captured for a topic. Use to:
Bring important topics to the top of search results (give keywords a high weighting in the search engine).
Build an online 'back of the book' index for users to browse.
Provide authors with a way of easily finding pages that need to be updated.
Generate 'related pages' links automatically.
Custom metadata
Many CMSs allow custom metadata fields to be defined. Use these to capture business-specific information, such as product details for pages in an online catalogue. Use to:
Automatically build powerful navigation that matches the specific nature of the information being published.
Link related pages together (such as 'see other fridges in this price category').
Present the same information in different ways, or different locations, depending on the metadata.