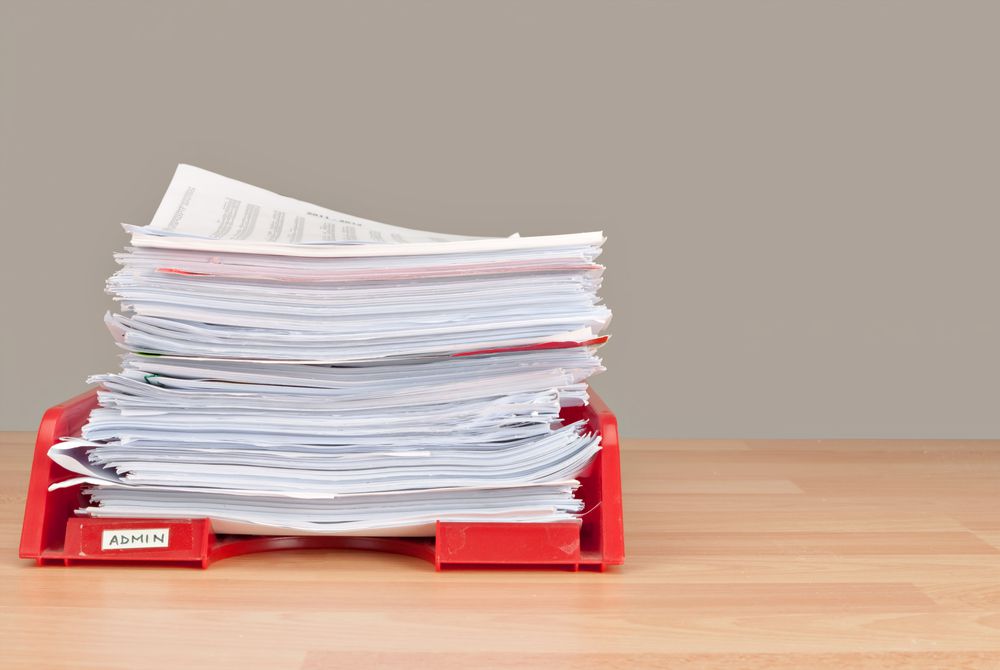 Managing requests during an intranet project

BEST PRACTICE ARTICLE
Filed under: Articles, Intranets
The intranet project is gaining momentum, excitement is growing and everyone's keen to just get in and start creating, but the intranet team isn't quite ready yet. Sound familiar?
A common outcome of crucial needs analysis and strategy work (see the article Conducting intranet needs analysis) is excitement about what the intranet can become. This is key to a successful intranet project and assists in managing the change but can also open the flood gates for authors keen to 'get stuck in'.
This article focuses on techniques that can help you capture all the needs (and weed out all the wants) while busily working on your intranet redesign project.
Create a template for capturing needs
To ensure all needs (and wants) of the business are captured and allow time to continue with the intranet project, a requirements template should be created. This template can be sent to staff and stakeholders via email and should include:
requester name
business unit
business need or problem the requester is trying to solve
description of overall aim
target audience for content
details of existing content
owner and administrator of site/content
timeframe needed
cost centre number (for charge back, where applicable)
Support with a process
Sending out the forms is the easy part. When they flow back completed, that's when the work starts. The good news is that the number sent out will be larger than the number you get back.
Allocate a project resource (preferably the project manager or a business analyst) to meet with each requester to answer any questions, clarify information provided and negotiate when the work will commence.
Keep them busy
In a number of cases, the business will not want to wait until the new intranet is launched in a number of months. Four months can seem like a long time, until you understand how much work is needed to scope and create a site. Providing requesters with a list of tasks that will need to be completed can help keep the project moving as well as improve understanding of what is involved in site creation (while limiting the strain on the intranet team).
This can include (but is not limited to):
consult with the key audience to clarify the business need or problem
scope the solution
attend writing for the web training
start writing content for the new site based on the audience need
What about those 'really' not willing to wait?
There may be business units with legitimate information, communication or collaboration needs that must be met prior to the new intranet launch. In some cases, these may be met by the current intranet, but if not, the intranet team will need to clearly communicate decisions about:
strict criteria for development within the current intranet
a 'drop dead' date for changes to the current intranet
Summary
Intranet requests won't end at the end of the re-design project (in fact they will probably increase!). A process for ongoing management of requests must be created to ensure that sites are used optimally.
By systematically managing requests during an intranet project, the intranet team can ensure that all requests are captured and expectations are managed, while reducing the strain on the busy project team.