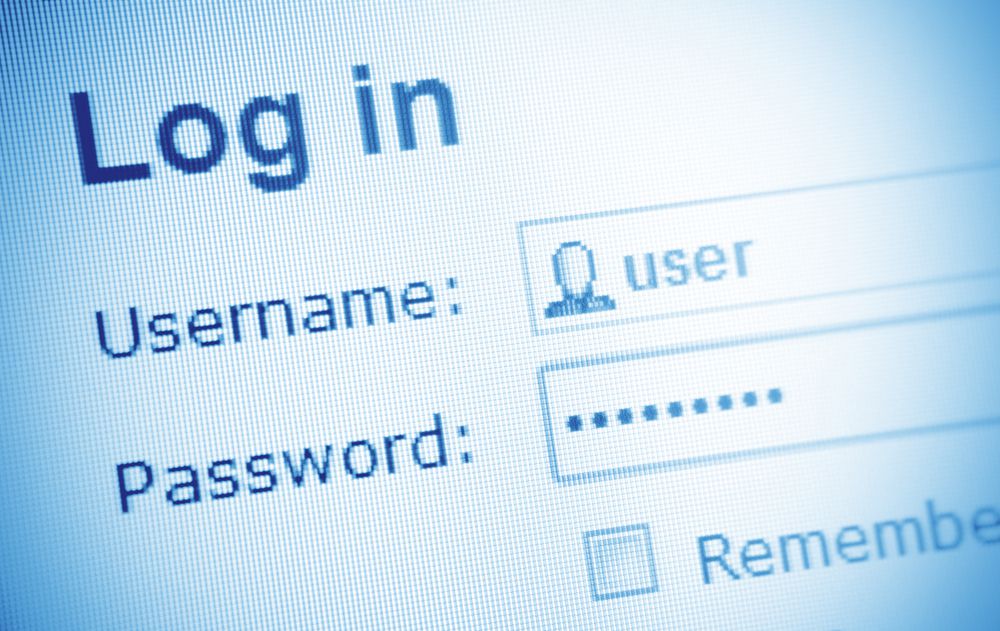 Login to the intranet

BEST PRACTICE ARTICLE
Filed under: Articles, Digital workplace, Intranets
A very simple but very effective improvement to the intranet is to ensure that all staff login to the site in order to use it. This allows a number of immediate benefits to be offered, as well as providing a foundation for future enhancements.
That this is worth mentioning is an indication that many intranets are run on a shoestring, or have grown incrementally over time. These 'ad-hoc' intranets are often supported by a minimal (or non-existent) IT platform with no one positioned to implement these types of core features.
This article explores the benefits of implementing staff logins, and outlines how to make it work in practice.
Knowing your users
Having staff login to the intranet has almost nothing to do with security; it's all about knowing your users.
Once you know who has logged in, it then becomes possible to deliver functionality that is specifically targeted or tailored to that staff member.
This opens up the door to many time-saving features on the intranet, most of which can be implemented incrementally with only a modest investment in technology and time.
If an intranet redesign is being planned, one element of this should certainly be implementing staff login, if this is not already available on the site.
Tailoring information
Implementing personalisation or customisation does not require a 'big bang' project or a major portal
deployment. Instead, incremental improvements can be made over time, such as:
Tailoring the news on the home page based on business area and geographic location.
Targeting information to key job roles.
Hiding access to areas that the staff member doesn't have rights to access.
This type of tailoring can be implemented pervasively throughout the intranet, and can be implemented in a piece-meal way.
Enhancing forms
Online forms are a key way of delivering a more productive intranet. Once staff have logged into the intranet, forms can be enhanced in a number of ways:
Pre-filling form fields with user details, such as name, phone number and email address.
Eliminating the need for signatures on paper forms, due to the authentication provided by staff logins.
Tailoring form options based on staff roles and seniority (for example, only showing an approved subset of hotel options on a travel booking form).
Some other possible uses
There are many other ways of building on staff logins, including:
Allowing staff to update their own details in the staff directory ('employee self-service').
Implementing 'my favourites', 'my home page' and other forms of personalisation.
Integrating applications, including intranet-based forums and collaboration tools.
Implementing staff login
All web servers provide core functionality to enforce (and manage) logging in to access a website. These basic tools are often enough to implement simple authentication.
Implementing logging in is even easier when using a content management system (CMS), although this should be specified as a selection criteria when looking for a new product to ensure that the CMS has the necessary capabilities.
Ideally, though, staff should never see a login box. Instead, it is quite simple to have the user details automatically read from the staff member's PC. That way, the login they used when accessing the corporate network is automatically used for the intranet.
This is not only simpler, but is in many ways more secure. It also eliminates the need to manage multiple sets of user details, thereby getting the organisation one step closer to 'single sign-on'.