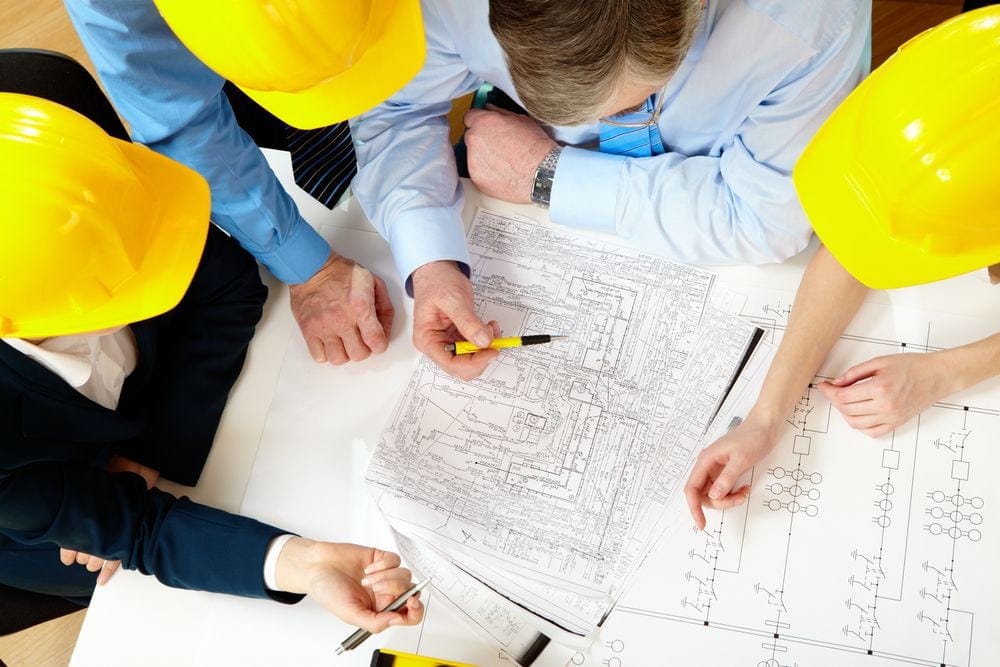 Taking care with intranet information architecture concepts

BEST PRACTICE ARTICLE
Filed under: Articles, Intranets, Usability
Intranet information architecture (IA) can be notoriously difficult to get right. Depending on the size and geographical spread of an organisation, an intranet can be required to serve a small team, or a global conglomerate and there are many different potential audiences.
The article What is information architecture? provides an overview of the discipline itself and advice on designing an effective intranet IA.
This article covers two specific aspects of intranet IA:
Task-based groupings that provide powerful rollups of intranet content and functionality
Use of the 'My' prefix that can be more of a hindrance than a help
Task-based groupings
It's widely accepted that intranets shouldn't mirror an organisation's structure. This is for a variety of reasons:
It buries information in silos that are difficult to keep track of. Users shouldn't have to know which business unit, function or team owns information.
As soon as an organisation restructures, in whole or in part, the intranet must be restructured accordingly. Such intranet restructuring is rarely done well if at all, and so the decline of the intranet's usability and information structure begins.
It invites unhelpful discussions about the hierarchy of business units and who can shout the loudest (not all business units can fit in to the primary global navigation, so who decides which BUs do go there?).
A better solution is to provide more rounded, task-based groupings that are applicable to all and can be extended and supplemented as the capabilities of the site increase.
Three examples are given below. While their success may vary depending on the organisation, the concept is very much along the lines of 'everything you need to know about…':
'Employment': including everything an employee needs to know, action and monitor about their employment. This can include all remuneration, performance and even training opportunities and schedules.
'Workplace': including a variety of tasks and content relating to the physical environment, including computers, desks, chairs, locations, facilities and more. This can be tailored depending on location and also include floorplan information, for example.
'Working here': a wrap up of both of the above terms in one single area.
Such terms can be incredibly effective for intranet users of all capabilities.
Use of the 'My' prefix
A stark contrast in terms of helpfulness is the use of 'My' as a prefix – 'MyHR', 'MyEmployment' etc. It's a common practice on intranets, but in a number of ways it can be confusing and detrimental to the user experience. This includes:
User interpretations of what 'My' means in an intranet and online context: 'My' is now often interpreted as information 100 per cent specific for the user. This is not the case for most intranets – the term typically leads to generic HR information for employees and so regularly fails to meet user expectations.
Overuse: saturating the entire site with the 'My' prefix is common too, but completely dilutes its effectiveness.
It's a dated concept: the 'My' prefix dates back to Windows 95 (1995). In 2012, 'My' has largely been dropped from all modern operating systems (Windows, OS X, iOS, Android) and popular web-based platforms such as Facebook.
Only in circumstances where content is genuinely specific to the user might 'My' be appropriate. For example:
'My Activity Stream' for a user's' social media activity stream
'MyProjects' for a list of specific project or collaboration sites
Even with these examples, it's debatable whether the navigation would be less effective without the 'My' prefix. Think carefully about its use and ensure that, before your intranet team decides to use 'My' it denotes features and functionality in line with user expectations.