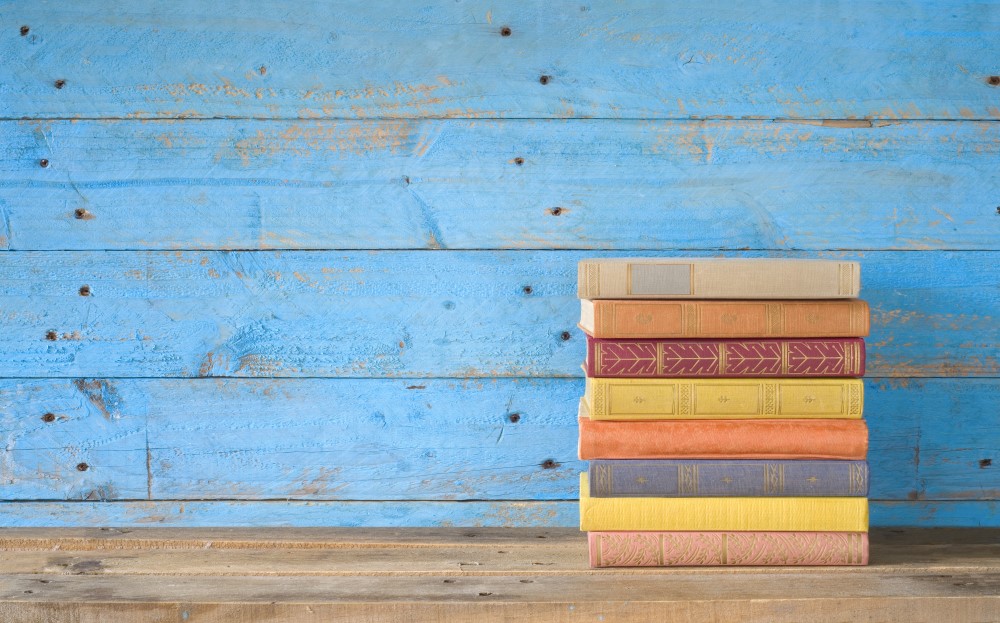 Looking towards the future of CM

BEST PRACTICE ARTICLE
Filed under: Articles, Content management
While I don't claim to own a functioning crystal ball, I have been asked on many occasions for my views on the future of the content management system (CMS) market.
The beginning of 2003 seems like as good as any time to look forward to what is happening to content management, and what effect this will have on customers and vendors alike.
This briefing therefore pulls together some views on the broad movements within the CMS marketplace.
Becoming a commodity
Content management systems will become a "commodity" over the next couple of years, as products become established, and even more solutions flood the market.
This is good news for customers, as it will lead to steadily falling prices, and a greater consistency of features.
Already, "basic" CMS functionality is stabilising, with almost all products offering core capabilities such as WYSIWYG editing, versioning and some workflow.
The move to a commodity will put considerable pressure on vendors, however, in terms of their profit margins, market share and customer exptectations.
Death to the CMS, long live the CMS
One consequence of this "vendor squeeze" is that many developers will go out of business over the next few years, unable to survive in an increasingly competitive market.
Some will merge to gain greater market share and capitalisation, while others will be bought up by the big players for their technology and expertise.
CMS project failure
Many of the current CMS projects will fail, due to the current poor standard of implementation, and lack of understanding of usability, information architecture, knowledge management and content issues.
While CMS products are more effective and capable than ever, the continued obsession with technology-only approaches will generate far too many unsuccessful projects.
The good news is that the payoff for organisations who tackle CMS projects in a strategic way will be higher than ever, due to the technology strengths of CMS solutions.
Maturing discipline
The field of "content management" will continue to mature over the next few years, to (hopefully) achieve a higher level of consistency, repeatability and professionalism.
An increasing number of books and articles are being written about the discipline of content management, beyond the narrow focus on technical implementation.
These, along with the hard-learned lessons gained from unsuccessful implementations, will start to put the focus back on developing consistent and effective content management methodologies.
Open standards?
The move to open (or industry) standards for content management systems is obviously desirable, but there seems to be few immediate moves towards this. I would guess that this will take at least 5 years to occur.
At present, there are a handful of (primarily XML based) protocols for communicating with and between content management systems.
Beyond this, there are no widely adopted standards for storing, structuring or managing content.
Towards convergence
Sooner or later, there will have to be a merging and rationalisation between content management, document management and records management.
It is not yet clear, however, what form this will take, or how such a merged platform would operate. There is still much learning and experimenting to do in this area.