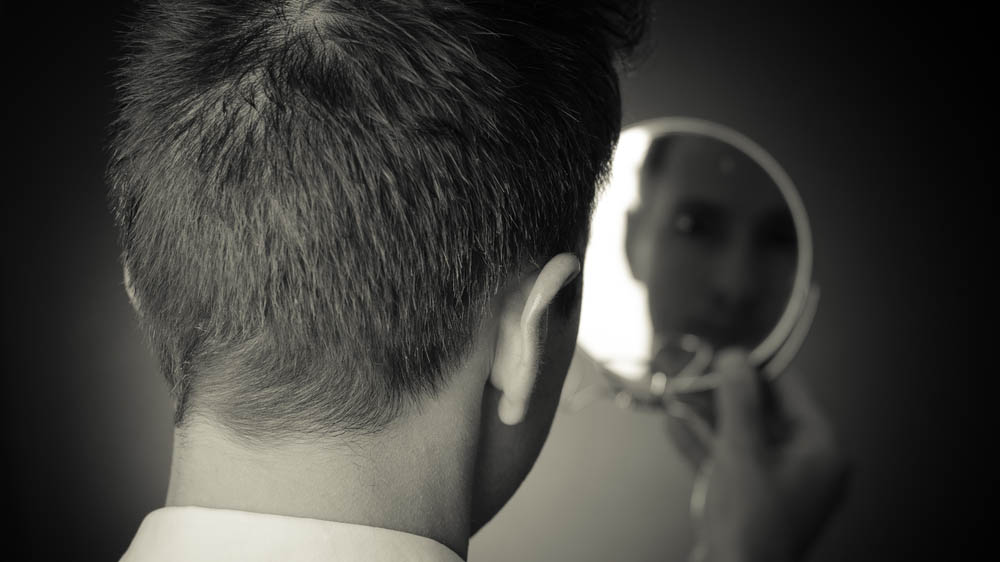 CMS vendors are evaluating us

BEST PRACTICE ARTICLE
Filed under: Articles, Content management
When organisations are looking for a new content management system (CMS), the selection process is designed to evaluate all the offerings in the marketplace to find the product that is the best fit to the organisation's needs.
Requirements are documented, and vendors asked to provide written responses, give demonstrations, and provide whatever other information is required. All of these activities are designed to assess the quality and effectiveness of the solutions on offer.
What is rarely recognised, however, is that while we are evaluating vendors, CMS vendors are also evaluating us.
Submitting a tender response
While we are looking for the best products in the marketplace, we don't stop to think that these vendors might also be in the most demand, and therefore the busiest.
In practice, even a moderately successful CMS vendor will be receiving more than a half-dozen tender requests every week.
It costs real money for vendors to submit a tender response, as well as a significant amount of time. It is therefore not possible (or financially viable) for vendors to pursue every opportunity, as that would be a short road to bankruptcy.
Instead, vendors must pick which battles they will fight, with the primary goal being to win the highest percentage of tenders that they submit.
When making this decision, vendors have little to go on. Unless they have made previous contact with the organisation, they can only examine the tender document when choosing whether to submit a response.
In practice, vendors are trying to establish two key criteria when examining tender documents:
Does the organisation know what it is looking for? Or are they clueless when it comes to content management issues?
Is the selection process fair, or is there a pre-selected winner?
Even when organisations are trying to follow a sensible (and fair) selection process, they can inadvertently construct a tender that gives strong signals that all is not right.
Knowing this, a tender can be carefully written to ensure that the desired type of vendors respond. The best starting point is to avoid common tender-writing pitfalls.
Does the organisation understand CMS?
The following types of requirements give the strong impression of an organisation without a clear idea of what they are looking for:
vague, high-level requirements
wish-list items mixed into more concrete and immediate needs
misuse of industry terminology and jargon
requests for over-complex capabilities
no business context for requirements
Is the selection process fair?
Similarly, the use of one vendor's terminology in a tender gives the strong impression that this vendor has been pre-selected (for example, only previous users of Vignette refer to a CMS as a "content management application"). Extremely specific implementation details are also a strong giveaway for prospective vendors.
Similarly, requests for vendor financials, future business plans, and the like, send a strong message that only large vendors will be considered. (See the article Will your chosen CMS vendor go bust? for more on this.)
The consequences
Many mid-sized CMS vendors simply don't response to tenders at all, as they don't see the point in competing against 40 other submissions when the organisation doesn't even know what they are looking for.
In general, however, the bigger CMS vendors have a team of sales staff to write tender responses. This means that a poorly-constructed tender will gather expensive solutions while missing out on cheaper (often better) options.
At the end of the day, if organisations want the most effective CMS product, they must remember that vendors are evaluating them, as much as they are evaluating the vendors. Only the best-written tender will win the best vendor.