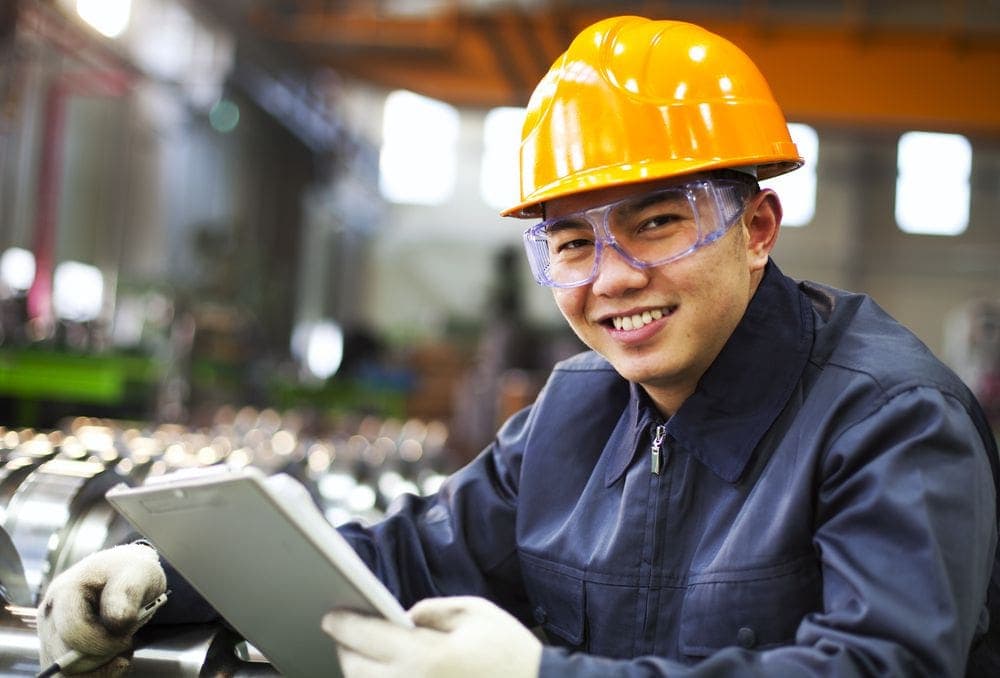 What intranets can do for … engineers

BEST PRACTICE ARTICLE
Filed under: Articles, Intranets
Organisations, like people, are often successful because of their strengths. These strengths may sometimes also have a shadow side. Understanding that within these shadows lie openings for the intranet team, provides win-win opportunities for all concerned.
Consider the case of a medium-sized heavy industry organisation, where much of the workforce are electrical and mechanical trades-people supporting 'control room' operational staff. The organisation is unique and unable to buy ready-made technical system solutions so must design and build most of these in-house.
The strength
This situation gives rise to a very strong technical engineering team capable of designing bespoke systems from scratch. For example, measurements and sensor information from across the organisation's plant are used to provide raw data to operational staff regarding stockpile levels, efficiencies, throughput and plant failures. In essence these systems are windows into the entire operational landscape of the organisation.
A portion of the intranet is used as the delivery system for making these accessible to the staff who need them.
The gap
The weakness is that the interfaces are technical in nature. They are all about function, have evolved over time and have been designed by different people. They work, but with no consideration given to how they are delivered. The result is an essential piece of organisational infrastructure which is not being fully utilised.
Some of the specific issues include:
a multitude of interfaces that lack consistency and integration
the delivery of data is un-refined (simple numbers and tables) with little consideration of how the information is consumed
the systems are built by very technically capable people but aimed at a workforce of tradespeople who have limited computer skills
Ignoring ease-of-use means that the tools are only used by a limited audience, who absolutely need to use them. This valuable information, which is of great interest to most staff, and may provide important input to their day-to-day work, is ignored or is inaccessible.
The opportunity
Within this scenario lies a number of great opportunities. Because these systems are essential to operational staff who will use them on a daily basis, they represent the intranets' 'killer application'. By neccessity, the intranet will be used every day.
Leverage the strengths by working with the technical teams and system owners to:
use well tested intranet design techniques (see Designing Intranets: Creating sites that work) to help the systems owners deliver the tools in a more intuitive way
have the operational data appeal to a broader audience by employing more visually rich tools from simple charts to rich dashboards
work with staff to identify where additional metrics or new relationships within existing data will be of operational value
appeal to the technical strengths of the system owners by encouraging more creative delivery mechanisms such as mobile devices for those without computer access
build on the operational tools by prioritising content that will appeal to staff, such as procedures and safety assessments, and closely link these to the tools
The above steps should provide a strong platform from which to deliver more general corporate communications and other central services tools.
Remember however, that in environments like this the operational tools and information can be mission critical and changes for cosmetic or aesthetic reasons might not be well received. Be in a position to clearly articulate the benefits to the broader staff to help you negotiate your needs with the system engineers, who in many ways have become the unofficial power brokers.