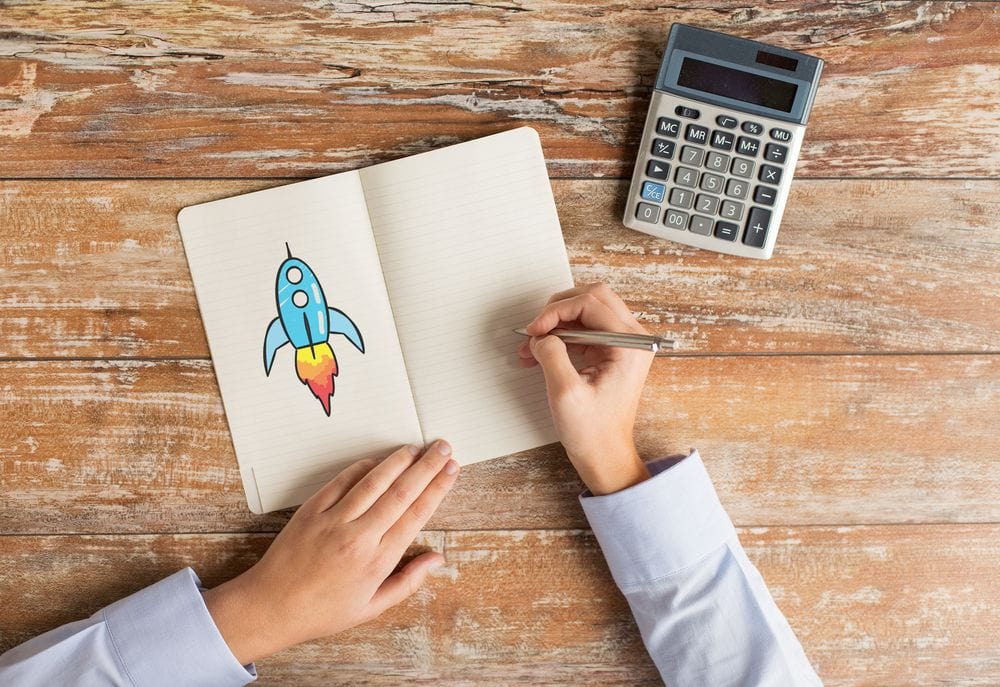 What to look for in a visual designer

BEST PRACTICE ARTICLE
Filed under: Articles, Intranets, Websites
Visual design is considered as part of most entrant redesigns, and involves the colours, fonts and graphics that make up the presentation of the pages. A redesign might need to incorporate a corporate rebranding or brand refresh, or might involve changing the identity of an existing intranet. Either way, the visual designer will be crucial.
Prior to the visual design, research to identify user needs, a possible site structure redesign (if required) and page layouts should be created.
When choosing a designer to redesign the look of an intranet, keep the following requirements in mind.
Past work matches your organisational needs
Designers have different styles of work ranging from very corporate, professional designs through to funky cutting-edge graphics. View examples of past work to ensure it matches your organisation's needs. It is no use getting a funky design if your organisation is very conservative.
Clarity on what will be delivered
Will they provide three different designs for the home page and three other key pages, or are only two designs included? Once you have selected a design, how many iterations are included without incurring further costs?
Are cascading style sheets (CSS) included as well as details of colour palette and fonts for your standards guide? CSS is used to define the presentation (look and formatting) of a web page.
Clarity on when you will be consulted
Some designers allow clients to view their work online in a secure project portal as they go, providing an opportunity to give iterative feedback. Others will have specific check points and with some you won't see the designs until they are complete and ready for review/selection.
Consider the approach that works best for your organisation. This may be driven from stakeholder sign-off requirements.
Face-to-face availability
Is the designer available to meet face-to-face to discuss their designs or will most interaction be over the phone and email? Does the executive team expect a presentation of the design and rationale behind each option?
Print or digital experience
Designing for an intranet is very different from designing for print or even internet. What experience does your designer have in each of these areas? Ask to see examples of previous intranet work and for referees you can call.
Experience with your selected technology
Experience may not be necessary in many cases as you will just require a CSS to develop the design. However, to make sure there is no new functionality included in the design that needs custom development, get the development team involved at the briefing stage to list any known constraints that may affect the design.
Ability to follow your design brief
Do you have confidence that the designer will follow your design brief and be willing to adjust their personal style to meet that? Especially in government departments there are strict guidelines and standards that must be complied with. Ask referees how well the original brief was met, and whether any changes were because the brief wasn't met or because of change of scope.
Personal skills
The designer's personality plays a part in a successful design project. Communication and flexibility is key to understanding and delivering to your requirements. Their ability to manage time will prevent unplanned timeframe blowouts.
When selecting a designer, it is sometimes about gut feel and how they work with the intranet project team. Most importantly, meet with various designers, speak to past clients about strengths and weaknesses and then make your decision based on your needs and the best fit for your project.