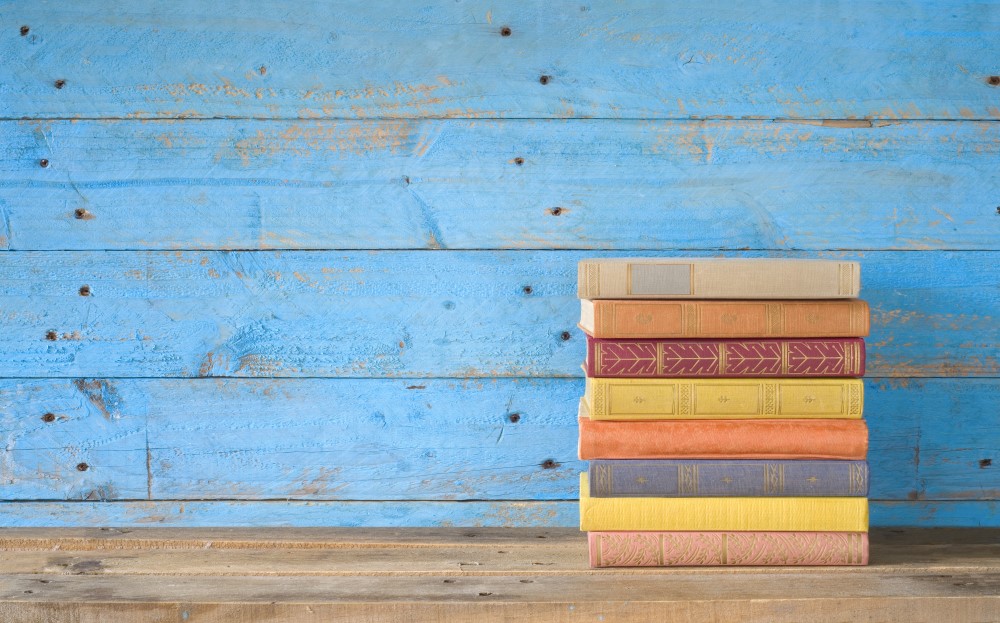 Choosing your information delivery channels

BEST PRACTICE ARTICLE
Filed under: Articles, Information management, Intranets
While the intranet is rightly positioned as the key delivery channel for information within most organisations, it must also be recognised that not all staff will be reached using solely the intranet.
In many organisations, there are staff who have limited (or no) access to computers, or whose jobs makes the intranet less relevant to their needs.
Focusing just on the intranet platform may mean that these staff are not provided with the information they need to conduct their jobs.
It is therefore important to consider all the 'delivery channels' when planning an overall information management and communications strategy.
Possible delivery channels
There are many possible delivery channels that can be used to provide information or news, including:
intranet
e-mail
internal newsletters and magazines
staff briefings, meetings and other face-to-face communications methods
noticeboards in communal areas
manuals, guides and other printed resources
hand-held devices (PDAs, etc)
In practice, more than one of these delivery channels will be needed, with different channels used to reach specific staff groups.
When choosing appropriate delivery channels, consider the following suggestions:
More than just the intranet
It is rarely sensible to have a goal of "increasing intranet usage". Fundamentally, staff will (and should) use whichever methods are easiest and most efficient to obtain information.
Any attempt to move staff usage to the intranet away from existing information sources will almost certainly fail, unless the intranet is easier than the current methods.
For example, if it is most effective for some staff to read information pinned to a noticeboard in a canteen (such as for field staff), then continue to pin sheets to the noticeboard.
Understand staff needs & environment
Job roles and working environments will have a major impact upon the suitability of delivery channels. This includes which systems staff use, their level of PC access, their amount of computer knowledge, and their geographic location.
For example, there may only be a single PC in a hospital ward for nurses to use, with no time available in the day for them to access the intranet anyway. In this situation, the intranet would not be an effective delivery channel, and face-to-face communication may be better.
Personas can be a good way of capturing this knowledge about staff needs and environment (see the article 'An introduction to personas and how to create them').
Formalise non-intranet channels
Instead of attempting to eliminate existing information sources in favour of the intranet, it may be more beneficial to formalise the current practices.
For example, call centre staff may have key details pinned to the walls of their cubicles. The best outcome in this situation could be to organise monthly reprinting of these notes to ensure they are up-to-date.
Coordinate delivery channels
An overall information management policy and communications plan should be created that outlines:
key staff groups (target audiences)
which delivery channels will be used
when they will be used
how the channels will be coordinated
The overall goal is to ensure that all staff receive the same currency and accuracy of information, regardless of where they are located or what their job role is.