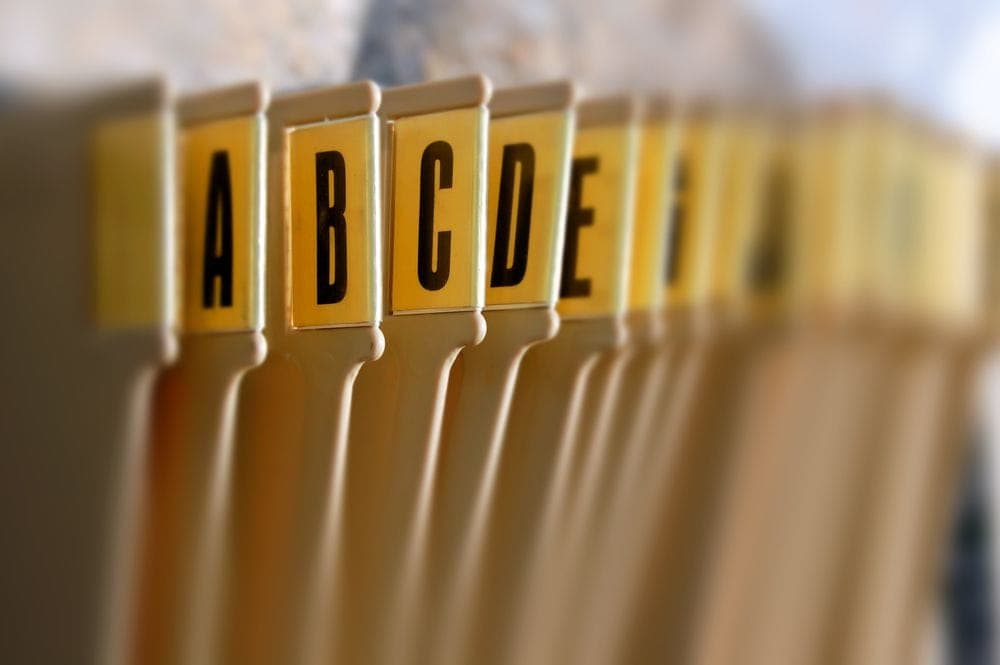 Start with a catalog of collaboration tools

BEST PRACTICE ARTICLE
Filed under: Articles, Collaboration and social, Digital workplace, Intranets
Collaboration is not a new thing within organisations, despite the intensive focus on it over the last year.
The reality is that any large organisation is likely to already have many different collaboration tools in place. Each provides a specific set of features and capabilities. Some may be deployed at corporate level, while others are used within certain business units or countries.
There may be a long-term plan in place to establish a single, pervasive set of collaboration and social tools that are used by the whole organisation. There may also be interest in creating a seamless 'social intranet', as discussed in the previous article What is a social intranet?
In either approach, teams can quickly become bogged down in discussions about 'what is collaboration?', and religious debates about the merit of different tools.
There is also the immediate challenge for staff to make sense of the current crop of tools, while waiting for a strategic platform to be put in place.
The natural starting point, therefore, is to create a catalog of collaboration and social tools already in place, which provides short- and long-term value.
Many tools, one organisation
Most large organisations – and many small ones – have a wide range of collaboration and social tools already in place.
To name just a few:
team and project spaces
video conferencing
teleconferencing
instant messaging
microblogging tools (such as Yammer)
Skype (and other similar consumer tools)
blogs
wiki(s)
In many cases, there will be multiple versions of each tool. As these have accumulated over time, there is no clear strategy on what tool to use when.
Start with a catalog
The simplest starting point is to create a page on the intranet that lists all of the current collaboration and social tools. For each tool, provide the following information:
tool name
brief summary of functionality provided
guidelines and suggestions on when to use
outline of when not to use
any restrictions on use (eg only works in a specific country)
brief outline of how to create an account (if needed) and get started
links to further instructions and tutorials
cross-links to related tools
Over time, the starting page can be fleshed out into a whole section that helps staff to make more effective use of collaboration and social capabilities.
A tactical solution with strategic benefits
Does creating a list of collaboration and social tools magically solve the challenge of getting adoption and use? Certainly not.
There are, however, many benefits to taking this initial step. A catalog:
quickly reduces current pain points and staff confusion
helps to build 'collaboration literacy' among staff
provides an 'audit' of current tools
makes clear the complexity of the current state, which helps to drive a business case for change
provides a focus for discussions about future needs and strategies
The very act of trying to write simple supporting information for each tool is tremendously helpful in gaining clarity about the real needs that collaboration tools are meant to address.
By mapping what's in place today, teams can accelerate the shift to a future state that offers a simpler and more cohesive set of tools for staff.