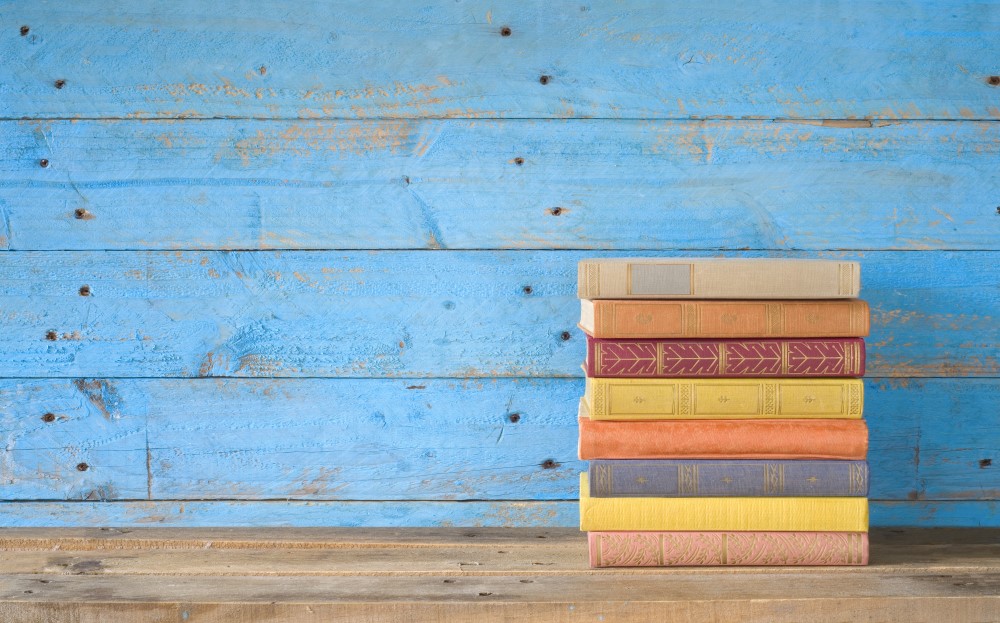 Two types of CMS users

BEST PRACTICE ARTICLE
Filed under: Articles, Content management
Content management systems are frequently rolled out widely across whole organisations, following a 'decentralised authoring' model.
As discussed in the earlier article The importance of CMS usability, a new CMS product will only be a success if staff make use of it. For this to happen, authors must be able to easily use the solution, and be effective when completing common tasks.
As touched upon in 11 usability principles for CMS products, the needs of two different types of users must be met:
frequent CMS users or 'power authors'
infrequent CMS users or 'business authors'
This briefing will explore the differences between these users in greater detail.
Frequent CMS users
There is typically a core group of CMS authors publishing content to the intranet or website. This includes the central team, who have overall responsibility for the site (or sites).
Beyond the central team, there may be a number of full-time authors, or staff in major business units, who have specific publishing responsibilities.
For these authors, usability of the content management system means efficiency. They need to be able to quickly complete common tasks, allowing many changes or updates to be made within available time.
In terms of the design of the CMS, this means:
a responsive interface, minimising delays and page refreshes
streamlined completion of common tasks
multiple ways of completing tasks
access to 'power options' to complete more complex actions
These authors have time to learn the CMS, and have clear reasons for devoting sufficient effort to become proficient in using the product.
Above all, the CMS must 'get out of the way', and allow them to publish their content in an efficient and streamlined way.
Infrequent CMS users
In addition to the smaller group of frequent authors, a decentralised publishing model will typically involve dozens (or perhaps hundreds) of 'business authors', each responsible for their corner of the site.
These authors might maintain only a handful of pages, updating them several times a year. Even when they have the responsibility for a larger section of the site, updates may still be infrequent.
Most of these authors have limited time to devote to learning the CMS, may not have been selected based on their web or writing skills, and have a 'day job' to complete on top of publishing.
For these authors, usability means simplicity. The CMS must be quick to learn, and easy to use, even when there are gaps of many months between uses.
For the design of the CMS, this means:
simplifying the interface throughout
minimising the number of options presented at each point in the publishing process
using task-based ('wizard') interfaces where appropriate
minimal reliance on up-front training
context-sensitive help throughout
Beyond the CMS itself, these infrequent authors will require:
easy-to-follow documentation
initial training when first assigned as an author
good support from the centralised team
ongoing mentoring and training to build (and maintain) skills
Two worlds
These two groups of authors are very different, but are equally important if the CMS is to be a success.
Ensure that the CMS is designed in a way that meets both needs, whether via a single interface, or through the delivery of tailored solutions that match each user group.