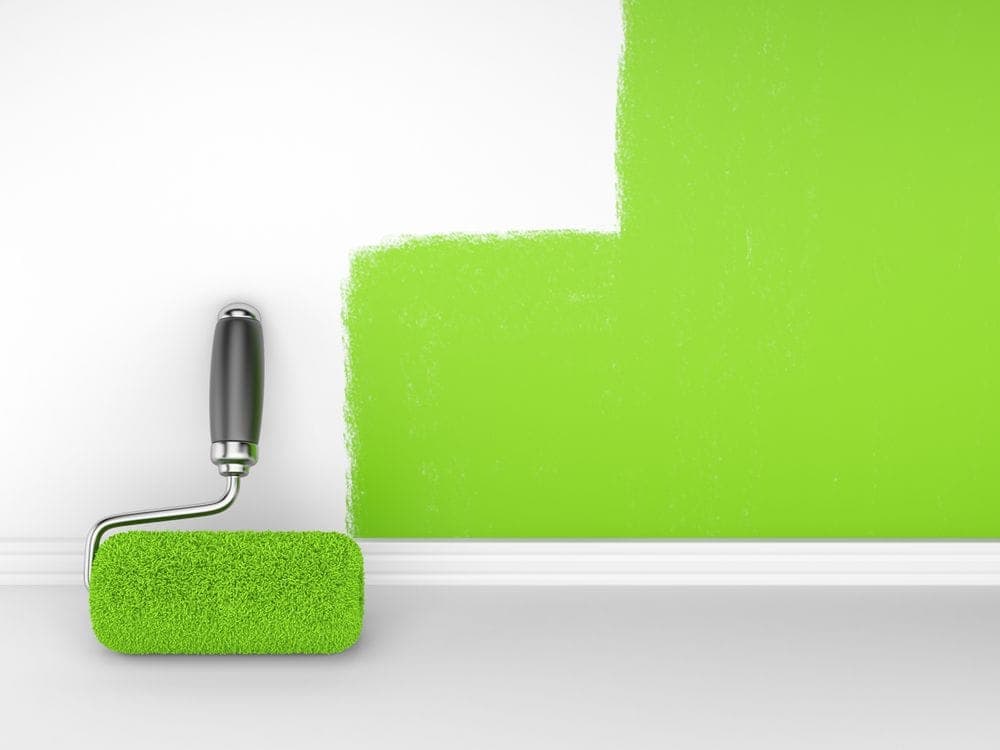 Use your CMS to improve intranet content

BEST PRACTICE ARTICLE
Filed under: Articles, Content management, Intranets
We have written a number of articles on how to improve intranet content including Improving intranet content and Helping intranet authors write quality content. Most of these activities focus on intranet teams and authors.
This article focuses on items that should be considered when selecting or implementing a content management system (CMS). For those that have an existing CMS, use this article as a checklist to ensure the technology is being used to the organisation and intranet team's advantage.
Enforce formatting through templates and stylesheets
Removing much of the need for a style guide, templates and stylesheets that enforce standard formatting allow for a consistent look and feel, and standardise placement of pages of common elements, such as related content.
Formatting controls in the CMS editing tool should also be locked down to ensure consistency. This makes it easy for intranet authors to do the right thing.
Display last modified date and owner on published pages
It is important that users are never left at a dead end on the intranet. While intranet content may answer most questions staff have, they may need clarification or more information in unusual circumstances. Displaying the owner on each page ensures that staff know where to go for more information.
Displaying the last modified date helps build trust that the content is accurate and regularly updated. It can also be a reminder and highlight content and pages that are in need of review.
Use search and usage reports
Search engine and usage reports are standard features within many content management systems.
These reports and tools can provide useful insight into content usage and usefulness and bring to light:
top searched terms
search terms returning no results
broken links
frequently accessed content
user terminology differences
For more information on search engine reporting see our earlier article Intranet search reports.
Establish review and expiry dates
Many intranets suffer from out-of-date content because authors leave or don't review content on time. While review dates won't guarantee that authors will keep content up to date, they give intranet managers tools to help manage ageing content.
An appropriate review date should be set for each page (such as 3 months, 6 months, 1 year, etc) or a specific date. It is recommended that intranet managers set a default review date that can be changed by the author if required. Before the review date is reached, an automatic notification via e-mail should be sent to the content author.
An automatic expiry date can also be set on content that is time sensitive, such as advertisements and project updates, so that this is automatically unpublished from the site.
Use management tools
Management tools accessed by the intranet team can enable:
global search and replace of terminology useful for organisational and structural changes
identification of content ready or overdue for review
identification of duplicate content
adding and managing authors
easier changes to navigation
the use of workflow rules to manage review and approval of content
Unfortunately, the technology is not going to solve the problem of out-of-date or inaccurate content. But if managers use all the tools at their disposal to make it easy to author, monitor, maintain and manage content, it's likely to be a much smaller issue.