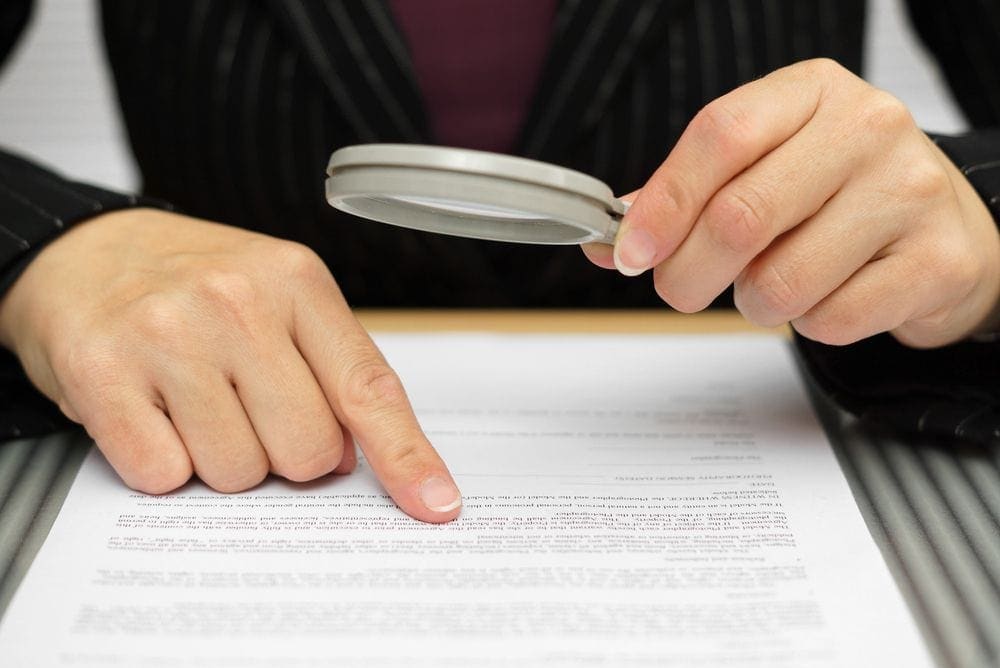 Conducting an annual intranet review

BEST PRACTICE ARTICLE
Filed under: Articles, Intranets
Most teams will conduct an intranet review of some description. It could be an ongoing process throughout the year or an annual event. Either way an intranet review should be on your annual to-do-list.
What should be included in the review, to help the team build a better intranet in the coming year? This article suggests some annual activities that will make intranet reviews more productive and useful, but it is not a complete or exhaustive list.
Intranet Review Toolkit
The Intranet Review Toolkit provides guidelines for assessing the strengths and weaknesses of your intranet. Substantial heuristics allow a detailed review to be conducted that focuses on a wide range of functionality, design and strategy. Use the toolkit on a annual basis to show improvements and highlight areas of need.
For more information see:
www.intranetreviewtoolkit.org
Audit page owners and authors
Staff come and go and in the rush of a handover, intranet responsibilities can be forgotten. An ongoing list of page owners and authors should be kept by the intranet team and reviewed regularly. This is a good time to get in touch with each of your owners/authors to:
discuss any training needs including refresher courses on writing for the web
review the purpose of their content
remind them about the authoring community and the support the intranet team provides
Content review
Content can go out of date almost as quickly as it is published. Guidelines on how often content should be reviewed should be provided for all intranet authors. Content should be reviewed for currency on a monthly basis with the yearly review concentrating on user needs.
In addition to the content review, authors should be encouraged to swap pages with others in the authoring community and review each other's content for structure, writing style and general feedback.
Staff satisfaction
Surveys are a good way to assess staff satisfaction with the current intranet. It is important to remember that they are best suited to assessing opinions and do not generate concrete ideas on how to improve the site.
When creating the survey, ensure the questions are specific, focusing on the recent experiences of the survey respondent, rather than on collecting broader opinions or perceptions.
Create and publish a plan for the next six months
Gaining the support and resources necessary to meet business needs and demands is a never-ending challenge for intranet teams.
The 6×2 methodology of planning uses criteria (what are you trying to achieve) and constraints (what is achievable in your organisation) to determine what can and should be done in the next 6 and 12 months, enabling you to deliver tangible and visible benefits.
Planning sessions should be conducted each 6 and 12 months with the results published on the intranet for all to see.
Celebrate the year's successes
Intranet teams need to take the time to celebrate their successes. It is all too easy to focus solely on the 'battles' ahead, and in the process overlook the considerable progress that has already been made.
Grab your intranet team (and community) and celebrate with one or all of these:
a morning tea or lunch
a reward for the most productive author
a prize for the year's best intranet idea
Conclusion
The more you do during the year the less painful your annual review will be. Use this as a time to regroup and get focus and inspiration for the year ahead.