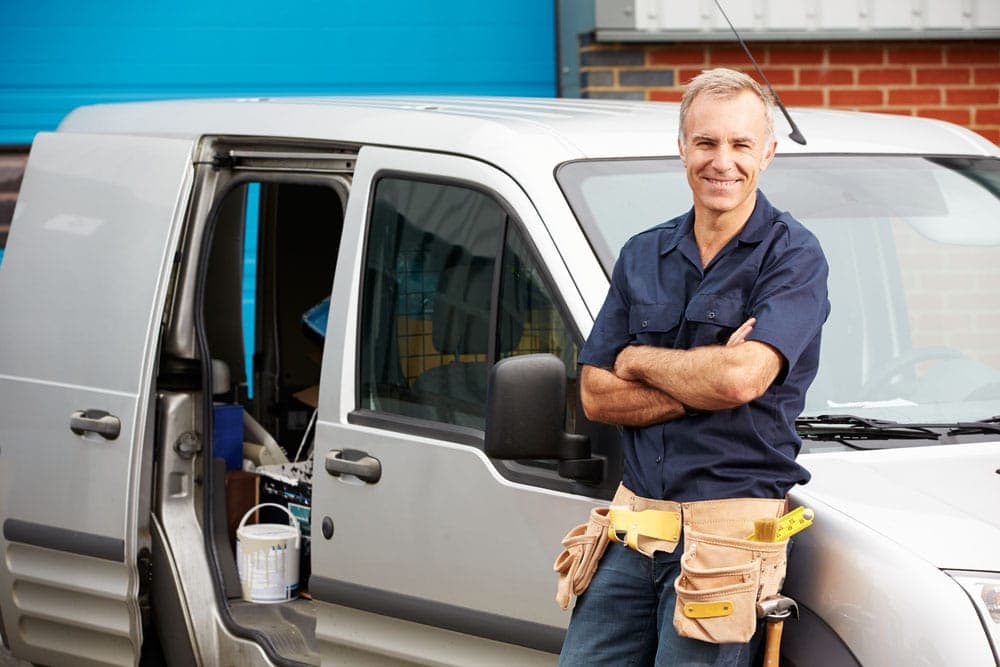 Conduct intranet research with the whole workforce

BEST PRACTICE ARTICLE
Filed under: Articles, Intranets
Workplaces have dramatically changed over the years and we can no longer assume that the audiences we are designing for are in the same building or even employed by the same company. Regardless of the industry, the make up of the workforce may include several audiences with very different work styles and environments. To design a great intranet in the digital age, all audiences must be considered.
This article explores who makes up the workforce and how best to engage with them, capturing needs and challenges faced along the way.
Start by looking at the whole workforce
What do the members of your workforce look like? We are generally familiar with full-time, part-time and even flexible workers employed by our company but what about others? Many workplaces are now made up of:
Permanent and casual contractors: Could be office or field staff generally with a specific skill or trade eg project managers, BA's, electricians, plumbers etc. Members of this group may have been contracting for the same company for an extended period.
Employees of contracted companies: This is common in outsourcing arrangements, eg the IT or HR help desks are outsourced to a company who contract employees. They often need access to information to support the workforce.
Temporary or contingent workers: Often used to fill an immediate need, such as for projects.
Partners: There's an increasingly blurry line between organisation's and their partners, particularly when there are long-term commercial relationships in place.
Franchisees: Sharing the organisations business model, different franchisees often have access to core information as well as their own specific needs.
Understand their needs
Once you have an idea of the different groups that make up the workforce, it is time to explore their information needs, working environment, differences and requirements. In addition to questions you may ask permanent staff (see earlier article on Conducting intranet needs analysis), when conducting this research, explore:
How does the audience fit into the broader organisational landscape?
Are they paid by a different company but remain in the conditions of yours?
What are the information needs of each group?
Are they entitled to the same benefits as others in the organisation or on different agreements and how is this information displayed?
What does their work environment look like? Are they onsite or do they work from a different location?
What access do they have to technology and internal systems do they have, is it the full version or a cut down one?
What policies and procedures apply to the way each audience works?
What sections of the workforce do they currently interact with and how?
Where to start
The workplace is changing. We need to provide the information and services that workers need to get their job done but they must be specifically designed to be relevant to work style and situation. Start by:
Getting a list of all employees (or groups) from HR.
Venturing out into the business and understanding the different work environments, groups and needs.
Recommending next steps to the business in terms of improving the intranet to cater for the entire workforce.