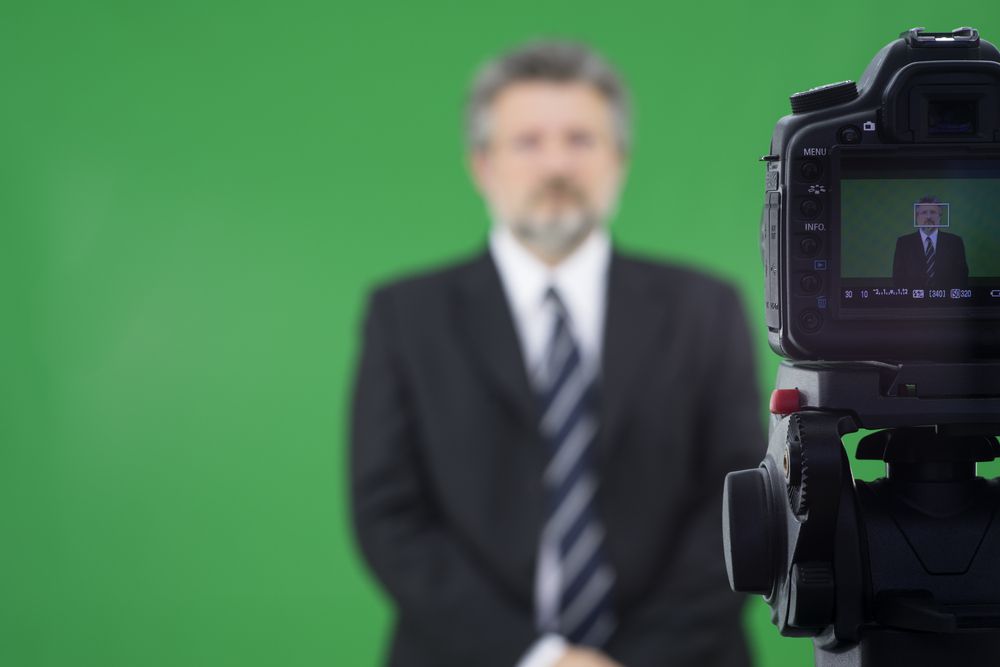 Give staff a voice with user-generated video

BEST PRACTICE ARTICLE
Filed under: Articles, Intranets
One of the top priorities of most internal communications teams is to increase the richness and impact of internal messaging. As explored in the article Using audio and video on the intranet, video is playing an increasingly important role in achieving these objectives.
This has been spurred by the extensive reach of video in the wider internet, and by the steady decrease in equipment requirements and production costs.
Organisations are also seeking to increase staff engagement, and one of the approaches explored in Essential intranets: inspiring sites that deliver business value is to give staff a voice.
Video is a very effective channel for allowing staff to reach out to the rest of the organisation, and it delivers a range of important business benefits.
Video to give staff a voice
'User-generated content' (UGC) refers to any material produced by end users of a site. In an intranet context, this includes comments on news items, and wiki entries.
Staff-generated videos provide another opportunity to give staff a voice, allowing them to share their interests and enthusiasm.
Retail firms have been early movers in this space, with a long tradition of store staff banding together as a group for fun and entertaining activities.
Beyond just 'dressing up' a store for Halloween, this now includes publishing individual and team videos, often related to current campaigns and initiatives.
Even when painfully funny, these videos have an authentic and genuine feel that corporate videos often struggle to achieve.
Video to bridge cultural divides
In one global company, a 'one firm' initiative was supported by mailing out a set of video cameras to offices around the globe.
Each office would record a 'hello from here' video, sharing a little about the local culture, weather, products and current initiatives. The cameras would then be mailed on to the next location.
In a very easy way, this projected a clear sense of the scale of the organisation, as well as demonstrating common beliefs and motivations that underpinned the activities of all staff.
Video to share knowledge
Alcatel-Lucent, a 2011 winner of the global Intranet Innovation Awards, stands out for their creation of 'ALU TV'.
An in-house developed solution, ALU TV provides a rich and fully featured video platform for use by all staff.
Thousands of videos created by staff range from explanations of current research projects and technical details on Alcatel-Lucent products, through to lip-synced versions of X-Factor hit songs.
While ALU TV is deliberately broad in its focus, it is a strong demonstration of how video can be used to communicate knowledge in a timely and engaging way.
Video to solve problems
In another global company that allows staff to upload their own videos, the most popular video was a short demonstration of how to use the stapling feature of the standard 'multifunction device' installed throughout the company's offices.
Recorded on a smartphone, and narrated live, production quality was low. Yet it answered a question that was clearly on many minds.
When the new multifunction devices were rolled out, an intranet news item would have been published. There would no doubt be instructions provided in some IT FAQ, along with an electronic copy of the manual.
But who would read any of that? A short video delivers the information in a much more useful, accessible and sometimes entertaining way.
Plummeting costs and complexity
While a professional video camera and lights would historically been needed to provide in-house videos, current smartphones have cameras that are more than sufficient for the task. This opens up new opportunities for the use of videos in organisations.