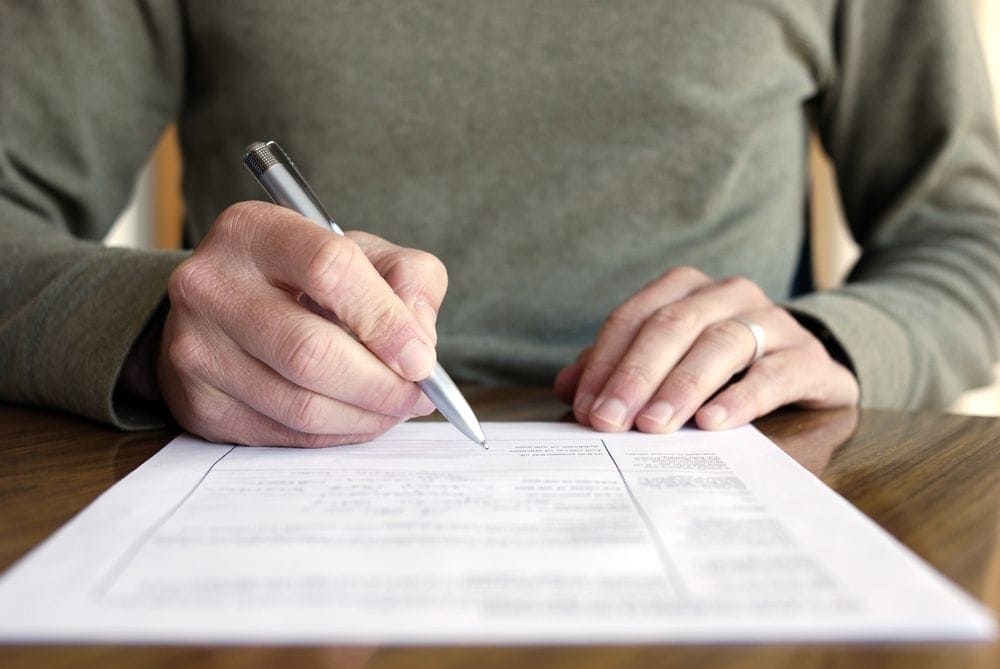 Tips for designing good online forms

BEST PRACTICE ARTICLE
Filed under: Articles, Intranets, Usability, Websites
Online forms deliver clear productivity benefits and cost savings and should be a key element of all intranets. If they aren't designed well, online forms can be as frustrating as their paper based counterparts.
This article focuses on tips that will help intranet teams design great forms. For more information on implementing online forms see the earlier article, Step-by-step: implementing online forms.
Keep it simple
Top align labels to reduce completion times and for flexible label lengths.
Left align labels to aid scanning.
Where space is limited, put your field labels inside the field for the user to input their details over.
Avoid multi-column layouts.
Make it easy to complete
The title should match expectations and explain what the form is for.
Use plain English and consistent capitalisation to make answering questions as easy as possible.
Include a start page to manage expectations in long forms.
Include a progress indicator for multi-page forms.
Consider how users tab through forms when making layout decisions.
Highlight the path to completion.
Consider the input fields
Use the right input field for the type of question, eg radio button for yes/no.
Avoid optional input fields.
Indicate optional fields where the majority of fields are required.
Use meaningful labels that clearly describe the information you are seeking.
Ask better questions
Taken from Caroline Jarrett's four strategies for better questions:
Keep the questions that users are happy to give the answers to. For example, when purchasing, a customer will be happy to give a shipping address.
Cut those questions that you don't need an answer to right now. Do you really need a phone number from people when signing up to a newsletter.
Postpone if the question can be asked at a later stage in the process. You don't need a shipping address until a purchase is made.
Explain the difficult questions users may not want to answer. If you need personal data, write a short, clear explanation of the benefit if the information is provided.
Make error messages stand out
Display them in context.
Indicate clearly how to solve the error.
Reserve red text and warning icons for error messages.
Provide meaningful help text
Explain unfamiliar data.
Remember, help text can't compensate for bad forms.
Help should be visible and adjacent to the question being asked.
Use an inline system (where appropriate).
Communicate when a form has been submitted
Consider adding that a 'thank you for submitting' page makes form submits easier to track and measure.
Summary
Online forms can help transform your intranet into a key business tool providing efficiencies for staff. However, if they aren't designed well with the user in mind, they can become as frustrating as the intranet's existing paper forms.