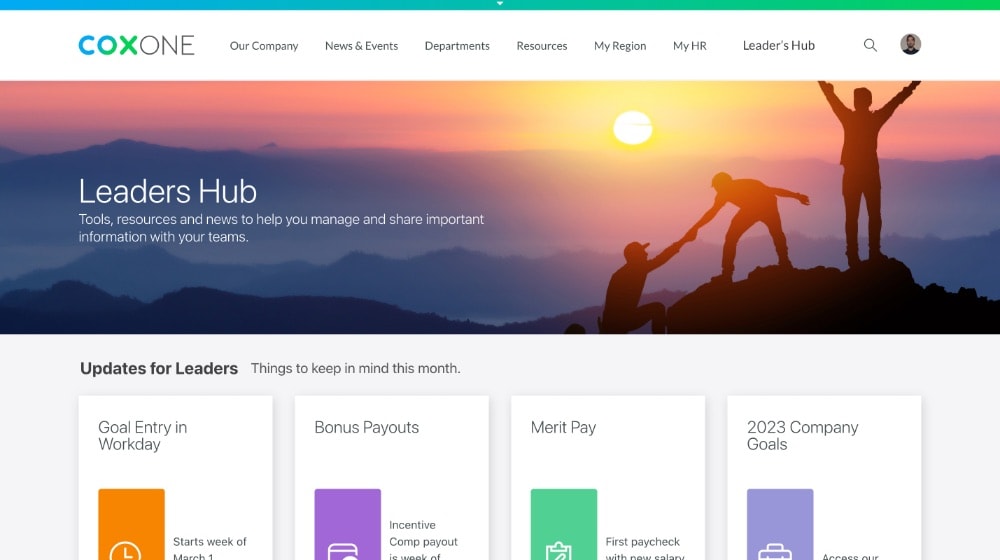 Why purchase this year's Awards report?
Filed under: Intranet and digital workplace awards
Why purchase this year's Intranet & Digital Workplace Awards report? Simply put: it will help you to deliver a better intranet.
The report will enable you to go beyond the Microsoft Look Book and the direct experiences of your team. Whether it's a new intranet you're building, or an existing intranet you're updating, the report is packed with screenshots from great intranets and leading digital workplaces.
There are also supporting insights and advice from the winners, structured so you can quickly get what you need (no rambling commentary here!).
Now in their 17th year, the Awards empower you for success, so get your copy of report now!