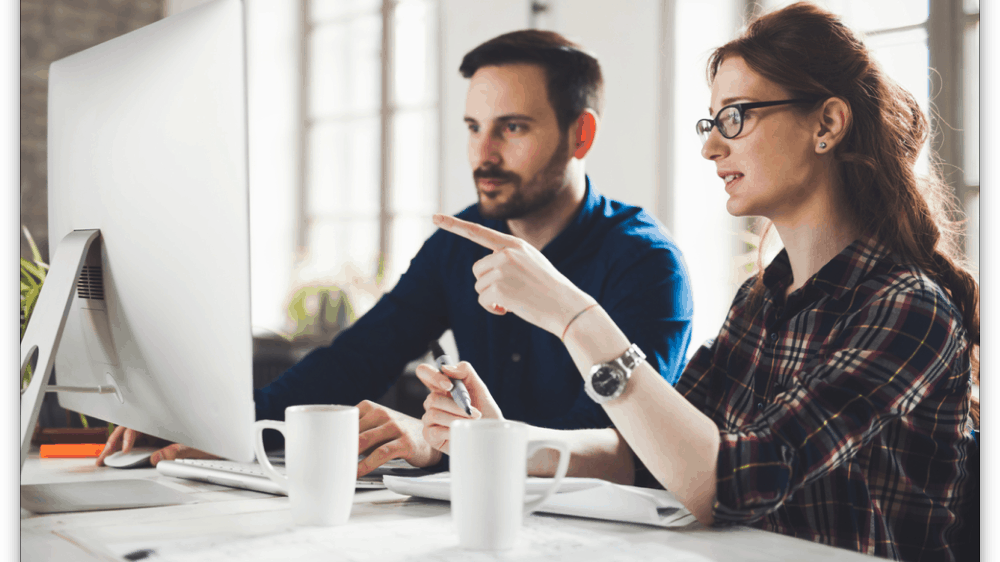 What does a digital workplace look like? (Keynote presentation at IKO Singapore 2019)
Filed under: Conferences & presentations, Digital employee experience, Digital workplace
While it involved a fleeting visit to Singapore, I was nonetheless delighted to be a part of another IKO (Innovations in Knowledge Organisation) conference. What makes this event unique is that it brings heavyweight taxonomy and KM folks together with business folks from a wide range of organisations. There was an even larger international contingent at the event this year, and it benefits from a strong sense of community participation.
Key points from my closing keynote:
Organisations should be thinking at three levels: modern intranets that provide an enterprise front door to the wider digital workplace, with an overall focus on the digital employee experience that's provided to staff.
There are a number of practical frameworks to make use of, including the five purposes of intranets.
Digital employee experience (DEX) sits as one of three elements of the broader employee experience.
Great DEX is also a prerequisite for delivering a great customer experience.
I was asked to identify and share what I thought were the themes from the day:

Some things are genuinely complex (eg semantic webs, graph theory), but nonetheless are still crucially important if we're to deliver desired business solutions.
Knowledge organisation is geeky, but sexy, typified by some of the remarkable case studies shared during the day.
There is a shift from "innovation" to "transformation", aligning with the push for digital transformation in many organisations.
Design and experience is driving information and knowledge management, which was the topic of my talk and the foundation for the examples shared.

I shared a number of real-world examples from our global Intranet and Digital Workplace Awards, including:
Overall, I think this conference leads the way in breaking down the presenter-audience barrier, and I'm thankful to again have the opportunity to be involved.