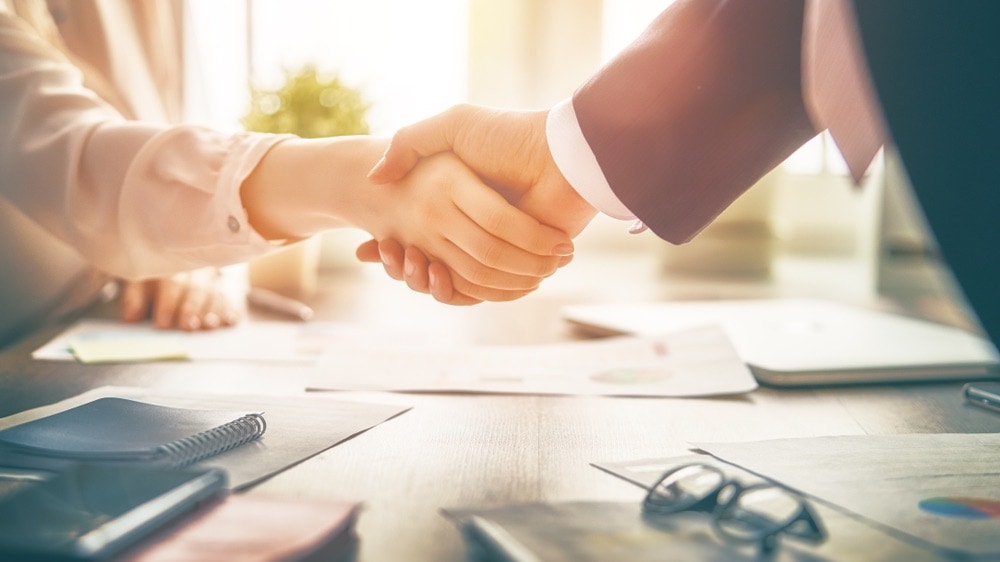 Welcome Kristy Long to our team!
Filed under: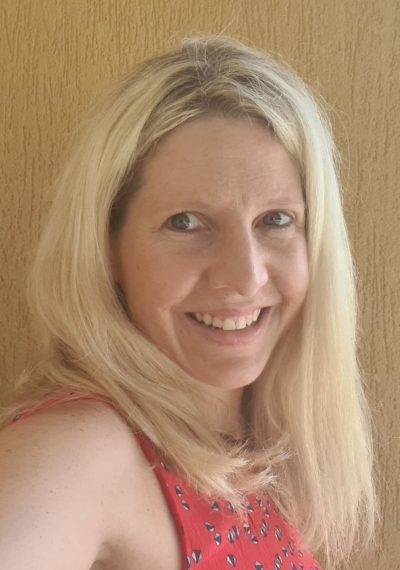 Over the years, we've found it really productive to hire experienced intranet and digital workplace practitioners onto our consulting team, as they invariably bring the kind of real-world experience that our clients value. In that vein, we're incredibly pleased to have Kristy Long join us as a senior digital workplace consultant.
Most recently, Kristy was an Award-winner at Suncorp, where she was the internal channels manager of this large and complex business. Over the last 10+ years we've had the pleasure of working with Kristy across multiple businesses, where her energy and experience has shone through every time.
With a qualification in journalism, and a background in internal communication, Kristy will be ideally placed to help our many IC clients to enhance their digital maturity and to determine forward looking internal comms strategies.
Kristy is based in Brisbane, alongside Rebecca Rodgers, although she's already working with clients across Australia.
Welcome Kristy!