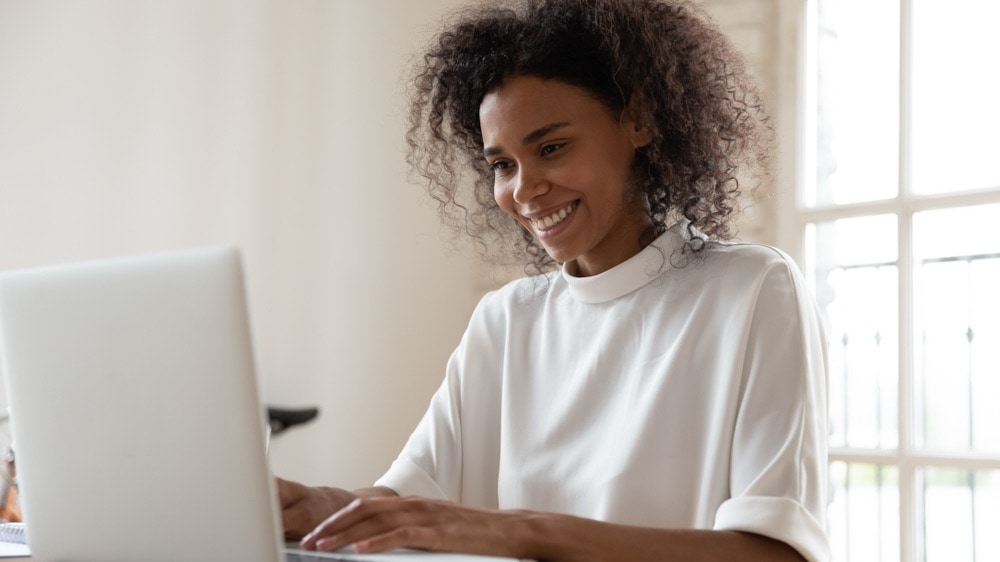 Upcoming webinar: How to drive an exceptional employee experience with your intranet
Filed under:
The pandemic has shown the critical importance of having modern digital tools for employees. This includes an effective intranet that serves the needs of all employees, regardless of where they are working.
While 2020 saw a huge leap forward in the adoption of digital tools, we are only half way towards delivering a truly great digital employee experience (DEX).
Intranets can play a key role in delivering a great DEX, and to explore how, Step Two will be co-presenting a webinar with Elcom on Tuesday, 20th April 2021.
This inspiring and practical session will help teams plan a way forward, showing how intranets can be at the heart of exceptional employee experiences.