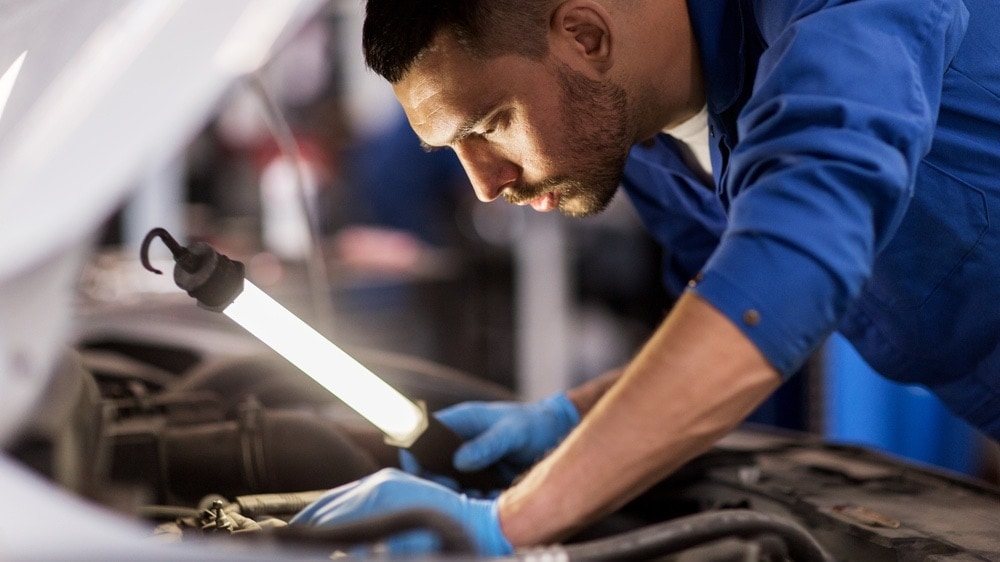 Three must-do times to get your intranet reviewed
Filed under: Intranets, Latest Features
Intranets are complex pieces of machinery, with many moving parts. Is the intranet working well? Should it be providing additional features or functionality? It can be hard to tell.
An expert review of the intranet provides answer these questions, shining a bright light on the intranet's strengths and weaknesses.
The key question is then: when should I commission a review of my intranet?
There are three points in an intranet's life when this can be incredibly valuable:
1. Kick-starting an ageing intranet
Many intranets have now been around for a decade, perhaps longer. Over that time, they've grown organically in response to business and user requests. This leads to an intranet that "just is",with no overall strategy or focus. Staff and stakeholders have long since become accustomed to the oddities of the intranet, which makes it hard to work out what needs fixing.
Before starting any planning, an expert review of the intranet provides you with a clear inventory of the site's strengths and weaknesses. In a short period of time, a review gives you an outside perspective that is not caught up in the history of the site.
The review then provides you with an invaluable foundation for kick-starting the intranet, whether this involves adding new features, or moving to a new technology platform.
2. Providing evidence to senior leaders
It's no secret that it can be challenging to create a compelling business case for redeveloping an intranet. With the current site being taken for granted, senior leader enthusiasm can be hard to generate.
While your team can outline a clear vision for the future site, the problems of the existing site can be hard to quantify or communicate.
This is where an expert review provides a comprehensive view of the site, and better yet, plenty of numbers to quantify strengths and weaknesses.
If key areas or aspects of your site score only 1 or 2 (out of five), this very sharply shows the need for change. The review will also provide expert advice on what improvements to make.
3. Where to next, after the site relaunch
Redesigning or redeveloping an intranet requires a lot of time and effort. The projects are complex, and many compromises need to be made.
While your relaunched site is definitely an improvement, it's still just a waypoint on a life-long journey. So while your team is having a well-earned rest after the site has gone live, the question is: where to next?
An expert review will very quickly uncover any post-live gaps or issues that can be easily fixed as part of incremental improvements. More than that, it will give your team a holistic perspective on which aspects the site should focus on the the future. Perhaps it's collaboration and social tools, search, navigation or governance.
Get the right information, quickly
Step Two's Annual Intranet Review package provides the expert assessment that your team needs. Covering ten different categories, it combines the rigour of an assessment methodology with our 20 years of intranet experience.
For a fixed price, the review will deliver you clarity and numbers that will further drive your intranet success. So choose when you need the input: early on before starting planning, when assembling a business case, or after your new intranet has gone live.
Simply fill in this form, and we'll be in touch: