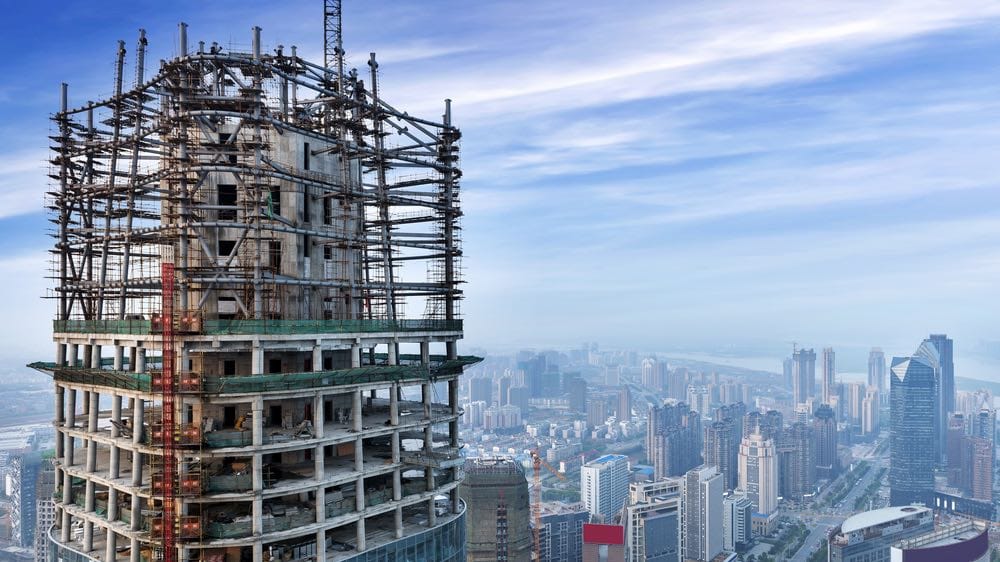 What tech platforms did the 2023 Intranet & Digital Workplace Awards winners use?
Filed under: Intranet and digital workplace awards
The 2023 Intranet and Digital Workplace Awards reveal a diverse set of intranets and digital workplaces across different projects and initiatives. Very different organisations of various sizes and across contrasting industry sectors have adopted a range of approaches and tactics. All of them, however, provide highly valuable information and inspiration for intranet and digital workplace teams.
One question we get asked every year, however, is: what technology platforms did the winners use?
While there's a lot more to a winning solution that the underlying platform, it's nonetheless a practical question that intranet and digital workplace teams (and the stakeholders they report to) want to know.
So, here is the answer:
What the 2023 Award winners used
| Winner | Brief description | Platform used |
| --- | --- | --- |
| Avanade | Delivering a self-serve hub to create brand templates | Microsoft 365, SharePoint, Power Automate |
| BCD Travel | Managing a world-class SharePoint intranet | SharePoint Online, Viva Engage, Viva Connections, MS Teams |
| Cerebral Palsy Alliance | Creating a robust intranet from scratch | SharePoint Online, Viva Connections |
| City of Malmö | Improving the intranet so it remains user-centric | Microsoft 365, SharePoint Online, Omnia |
| Cox Communications | Improving a complex, personalised intranet | Microsoft 365, Viva Connections, Viva Engage |
| CRIF | Improving processes via a digital workplace program | SharePoint Online, Office 365, Nintex Automation Cloud, |
| Electrolux Group | Redesigning a global user-centric intranet | SharePoint Online, Omnia |
| LAPOC | Sustaining a KM program with no budget | Office 365, LAPOC website, DaVinci Resolve software, and some online free tools (www.uppbeat.io, www.giphy.com, www.gratispng.com, www.youtube.com, Google Forms (Google Docs) and QR codes |
| Marsh McLennan | Delivering a personalised global employee portal | SharePoint Online, Microsoft 365, Power Platform |
| MITRE Corporation | Creating an advanced search experience | IBM Watson, Word2vec, custom development |
| NatureScot | Managing a highly engaging intranet project | SharePoint Online + Involv 365, Viva Engage, Viva Connections, Microsoft Teams (with integrated comms via Teams call and chat), Oracle Fusion (HR) integrated via Active Directory, NTLM single sign-on, Objective eRDMS |
| Perkins Eastman | Running an inspiring mentoring program | SharePoint Online, custom development, GatherTown |
| | | |
What does this tell us?
A number of conclusions and observations can be made:
There are alternatives to Microsoft 365 or SharePoint Online.  While Microsoft solutions  dominate the intranet and digital workplace space, some winners are working with other product.
The full Microsoft 365 suite is being explored with Viva Connections gaining in popularity.  Organisations using Microsoft 365 and related solutions are going beyond just SharePoint and utilising the full suite of tools including Viva Engage / Yammer and the Power Platform. Microsoft Viva Connections is also increasingly being used.
In-a-box intranet solutions have their place.  Organisations choosing to use SharePoint Online for their intranet are enhancing capabilities with in-a-box products like Involv and Omnia.
Customisation is delivering value.  While most organisations now limit customisation as much as they can, it is still an option if SharePoint and solution don't meet particular needs. When implemented well for a targeted use case, customisation can deliver real value.  We identified this as one of the key highlights of the 2023 Intranet & Digital Workplace Awards.
On-premises solutions are dwindling. On-premises solutions feature very little, with organisations now fully invested in the cloud and the advantages this brings.
Integrations and single sign-on dominate.  Solutions tend to be underpinned by single sign-on and involve integrations from across the wider digital workplace, with personalisation also introduced where possible.
Want to know more? The 2023 Intranet and Digital Workplace showcase report contains extensive details (and screenshots) on each of the 12 winning entries. See what the winners have done, and how they've used the technology on offer to have great impact.