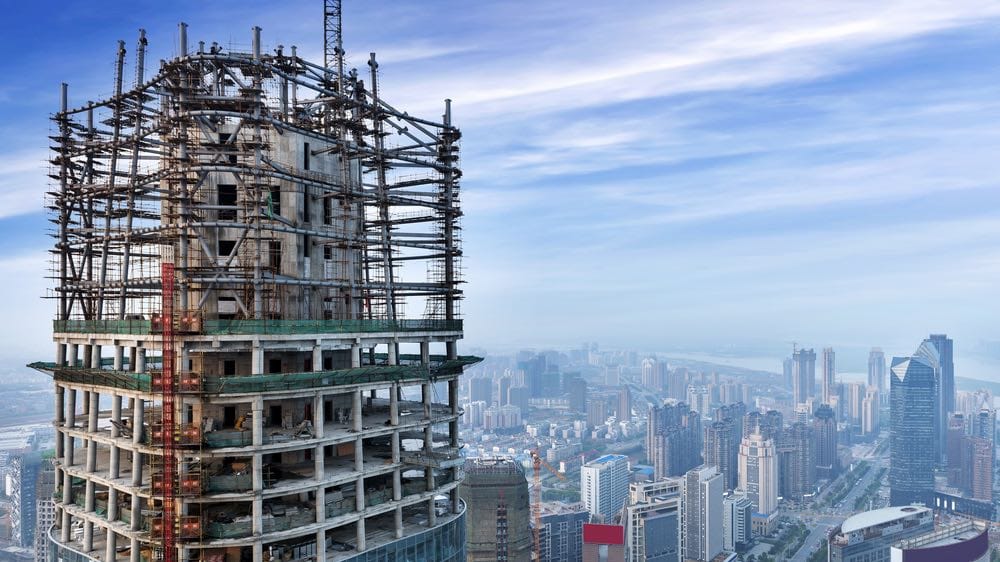 What tech platforms did the 2021 Intranet & Digital Workplace Awards winners use?
Filed under: Intranet and digital workplace awards
The 2021 Intranet and Digital Workplace Awards reveal a diverse set of intranets and digital workplaces across different projects and initiatives. Very different organisations from around the world — spanning from 100 to 80,000 employees — have adopted a range of approaches and tactics. All of them, however, provide a treasure trove of information and inspiration for intranet and digital workplace teams.
One question we get asked every year, however, is: what technology platforms did the winners use?
While there's a lot more to a winning solution that the underlying platform, it's nonetheless a practical question that intranet and digital workplace teams (and the stakeholders they report to) want to know.
So, here is the answer:
What the 2021 Award winners used
| Winner | Brief description | Platform used |
| --- | --- | --- |
| Adobe | Creating a campus app to return to the office | Various Adobe technologies, CXApp, Arube Meridian |
| Deutsche Post DHL | Deploying a gamechanging mobile app | Staffbase |
| DOM.RF | Building a digital ecosystem of services | Bitrix24, YVA.AI engine, custom development |
| Greater Bank | Launching a great intranet with useful and engaging content | Elcom, Azure AD |
| IAG | Laying the foundations for digital employee experience | Microsoft 365, SharePoint Online, Microsoft Teams, Cisco Webex |
| John Lewis Partnership | Keeping the workforce involved and engaged | LumApps |
| MassMutual | Mirroring organisational culture on your intranet | SharePoint Online, Akumina |
| Monetary Authority of Singapore | Designing a user-centric intranet | Microsoft 365, SharePoint 2019, Flutter |
| Mountain America Credit Union | Redesigning a knowledge system | Oracle Knowledge Advanced, SharePoint |
| NLMK | Focusing an app on the needs of frontline staff | Swift for iOS and Kotlin for Android (custom development) |
| Origin Energy | Putting people at the heart of an intranet project | SharePoint Online, Workplace from Facebook integration |
| PSB Bank | Crafting a modern intranet that helps staff get things done | Bitrix24 |
| Raiffeisen Bank Aval | Creating a cloud intranet with strong adoption | SharePoint Online, Microsoft 365 |
| SERVPRO Industries | Navigating the pandemic through the intranet | Interact software, Livestream software, Vimeo, Zoom |
| Woodie's | Transforming employee engagement through a social platform | Workvivo |
What does this tell us?
A number of conclusions and observations can be made:
There are alternatives to Microsoft 365 or SharePoint Online.  While Microsoft solutions continue to dominate the intranet and digital workplace space, there are a wide range of other technologies supporting this year's winning entries.
Customisation is reducing.  Customising solutions allows organisations to get the right digital workplace for them, but in practice most organisations try to limit customisation as far as possible, and only do so when out-of-the-box solutions do not meet their needs.
Mobile-first solutions are expanding to the desktop.  Some organisations are deploying mobile-first solutions usually focused on frontline employees and access through mobile devices, and then planning to expand access to knowledge workers via desktop experiences.
On-premises solutions are dwindling. On-premises solutions feature very little, even though some of winners come from regulated industries such as financial services where on-premises is more prevalent.
Integrations and single sign-on dominate.  Many solutions tend to be underpinned by single sign-on and involve integrations from across the wider digital workplace.
Want to know more? The 2021 Intranet and Digital Workplace showcase report contains extensive details (and screenshots) on each of the 15 winning entries. See what the winners have done, and how they've used the technology on offer to have great impact.