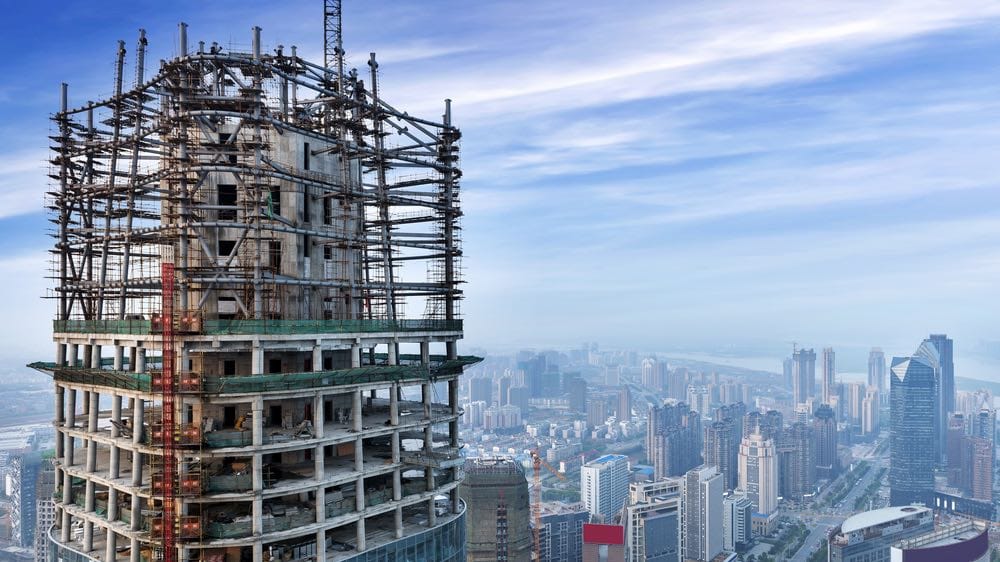 What tech platforms do the 2020 Intranet & Digital Workplace Awards winners use?
Filed under: Intranet and digital workplace awards
The 2020 Intranet and Digital Workplace Awards celebrate a real diversity of intranet and digital workplace projects and initiatives. Very different organisations from around the world — spanning from 100 to 80,000 employees — have adopted a range of approaches and tactics. All of them, however, provide a  treasure trove of information and inspiration for intranet and digital workplace teams.
One question we get asked every year, however, is: what technology platforms did the winners use?
While there's a lot more to a winning solution that the underlying platform, it's nonetheless a practical question that intranet teams (and the stakeholders they report to) want to know.
So, here is the answer:
What the 2020 Award winners used
| Winner | Brief description | Platform used |
| --- | --- | --- |
| Avito | Automating HR processes through the intranet | Custom development (PHP, React) |
| Amadeus IT Group | Creating a modern global intranet | Office 365 , Everis TOGO |
| Brisbane Catholic Education | Delivering a compelling new SharePoint Online intranet | SharePoint Online, Microservices, Cosmos DB, Kubernetes, SignalR |
| Department of Agriculture, Water & the Environment | Improving content with a dashboard | SharePoint 2013, Google Analytics, custom scripts |
| DNV GL | Managing collaboration though an automated hub | Office 365, Graph API, SharePoint Online, Power BI and more |
| M. Video Eldorado Group | Unifying the company with a mobile intranet | Custom development with SAP Fiori & MS Office integration |
| New South Wales Department of Education | Transforming learning through knowledge sharing | SharePoint Online, Valo Intranet, Custom development |
| SP Group | Automating a process with minimal IT help | MS Power Platform, Office 365 |
| STIHL Australia | Transforming a critical business process | SharePoint 2013, K2, Adobe, MS Outlook, MS Word |
| Suncorp Group | Building an engaged editor community | SharePoint Online, Yammer |
| Telstra | Scaling a champions program with automation | Office 365, SharePoint, Microsoft Power Platform, Planner, Teams |
| Wellcome | Creating an intranet that employees love | Drupal |
| VELUX Group | Reimagining a SharePoint Online intranet | Office 365, SharePoint Online |
What does this tell us?
A number of conclusions and observations can be made:
Microsoft 365 or SharePoint Online are dominating the digital workplace.  While the Awards clearly show that these aren't the only technology options,  Microsoft solutions dominate leading intranets and digital workplaces.
Customisation remains a powerful option.  Although there is a a common trend to limit customisation in intranets and digital workplaces, in practice many organisations find value from partly or even entirely customised solutions to get the digital workplace that is right for them.
SharePoint mastery is helping drive a range of options for delivering intranets.  From 'in a box' solutions, to using SharePoint Online largely out of the box, to high levels of customisation, SharePoint expertise is driving successful approaches.
On-premises solutions are still present. Some organisations are still not yet in the cloud, which is likely to continue for some time.
Citizen developers have simple automation in their sites.  It's still early days, but we are starting to see solutions being delivered within minimal IT help, for example using the Microsoft Power Platform.
Want to know more? The 2020 Intranet and Digital Workplace showcase report contains extensive details (and screenshots) on each of the winning entries. See what the winners have done, and how they've used the technology on offer to have great impact.