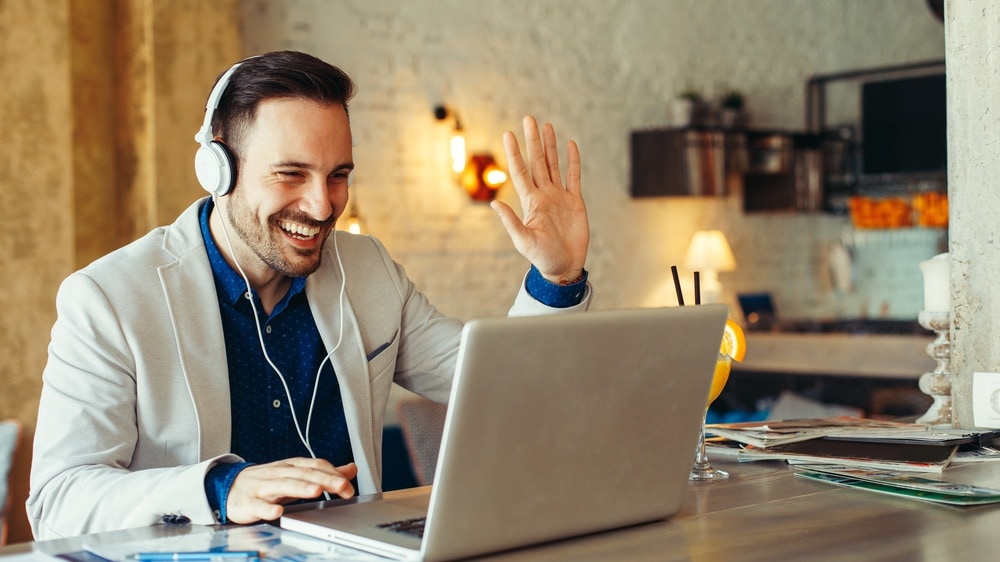 The Step Two Forum goes global! Join us and get connected
Filed under: Step Two Forum
For 14 years, we've run the Step Two Forum in Australia, connecting amazing intranet and digital workplace practitioners, and providing them an opportunity to learn from others. The Forum has been a vibrant community from the outset, with many life-long professional connections being made.
Step Two has always had a global focus, sharing our knowledge in person and remotely, and supporting the emergence of a real community of intranet and digital workplace folks.
As things stand, practitioners all around the world need every bit of support they can get. To that end, we've launched new global membership of the Step Two Forum.
Even as Covid is demonstrating the importance and value of our collective work, there are few opportunities for teams to get out to attend conferences or to catch up with others. Overcoming this issue gives us a fresh opportunity to meaningfully connect the global community of intranet and digital workplace professionals with an anywhere, anytime platform for learning and collaboration.
Global membership of the Step Two Forum will provide you with the knowledge and connections you need, with no vendors, sales pitches or promotional posts. Run by Step Two, you can be confident that it's been designed with your needs in mind, drawing on our 20 years of experience working in this field.
Take a tour of what's provided
This is what you get
Ten online live tours per year providing insider access to real organisations, showcasing what they are doing every day to support their employees.
Members-only Facebook group where you can share content, ask and answer questions as an active participant in the collective brainstrust of Forum members.
On-demand video library that includes all previous live tours which explored intranets and digital workplaces within businesses of all types, sizes and geographic locations.
Case studies from the Intranet and Digital Workplace Awards, with free access to case studies from all previous years of the awards.
… plus more, read more on how global membership works to explore the full benefits and resources on offer.
Join now!
For a yearly fee of AU$600/year (approximately US$415/€370/£330) you get immediate access to the full benefits of Global membership of the Step Two Forum.
Learn more, and then join now to take part in our global community of intranet and digital workplace professionals!