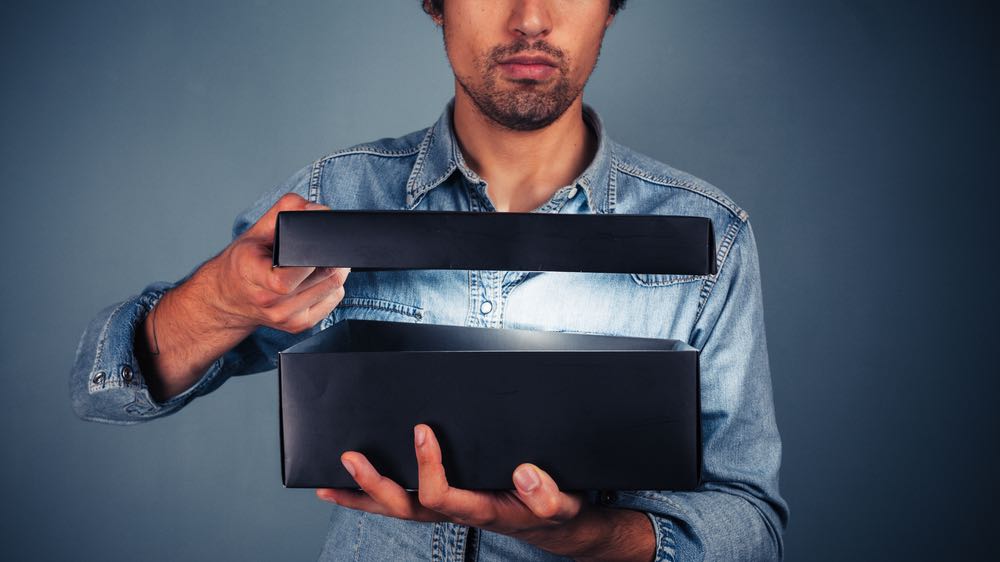 Start the year with screenshots from the world's best intranets and digital workplaces
Filed under: Intranet and digital workplace awards, Latest Features
2018 is shaping up to be a great year for intranets and digital workplaces. Intranets have been injected with fresh energy, and are taking their place as the "enterprise front door" for staff. Digital workplaces have moved from science fiction to reality. But most of all, intranet and digital workplace teams have a renewed sense of ambition and purpose.
What better way to start the new year than to be inspired by remarkable intranet and digital workplace solutions?
These can be found in the annual Intranet and Digital Workplace Showcase report, which shares the winners of the global Intranet and Digital Workplace Awards. This 300-page report lays bare what the leading teams are doing around the world, and how these insights can be applied in your organisation.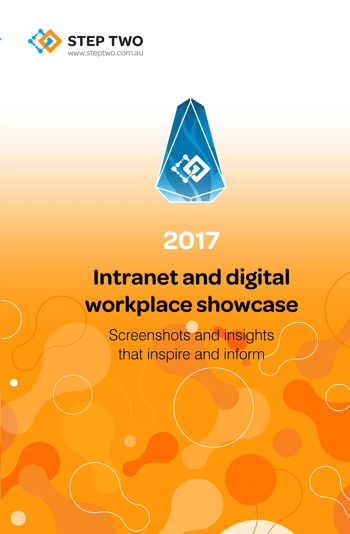 Highlights of the report:
Unique focus on business outcomes, with winners showing how intranets and digital workplaces can have a real impact.
Inspiration and evidence for senior leaders, showing what's possible and what can be gained.
Packed with screenshots, sharing all aspects of the solutions and ideas.
At-a-glance resource for teams, with a highly structured format that allows key information to be quickly obtained.
Diversity of ideas, with something of value to all teams, whether large or small.
Obtain a copy of the report, with a generous licence allowing use across your organisation for the one price.