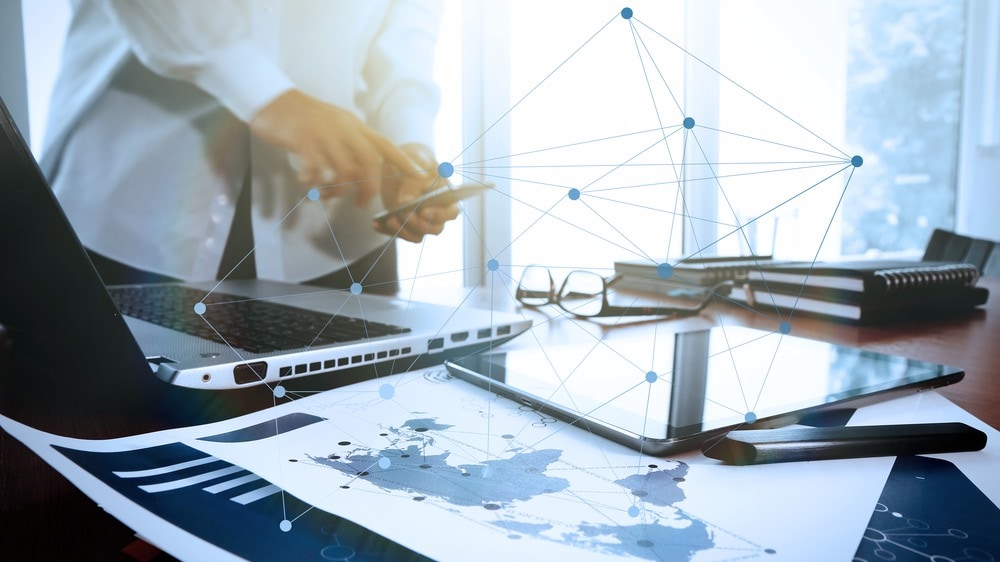 See what's happening in digital employee experience: DEX survey results 2019/2020
Filed under: Announcements, Digital employee experience
"Digital employee experience (DEX) is the sum total of the digital interactions within the work environment."
Like any new concept, the challenge is initially to put clear shape around it, even as efforts are being made to put it into practice.
That's why Step Two has conducted a global survey into DEX for the second year, to see where DEX is making progress — and where it isn't (yet) — as well as to see what else is being done in organisations that DEX should support or align with.
You might be surprised to hear that:
42% of respondents rate DEX to be very or extremely important

39% report that DEX is not being led centrally or from the top down

Organisations are most ready regarding technology aspects (46%) compared to people (30%) and process (26%)
In this survey, the purpose was to answer these fundamental questions:
What is digital employee experience?

Is DEX considered important?

Who are leading DEX initiatives within organisations?

What are the business drivers and challenges?

What are organisations doing regarding DEX and related areas?
To learn what the 'state of the nation' is for DEX, download the free 2020 DEX Survey whitepaper.