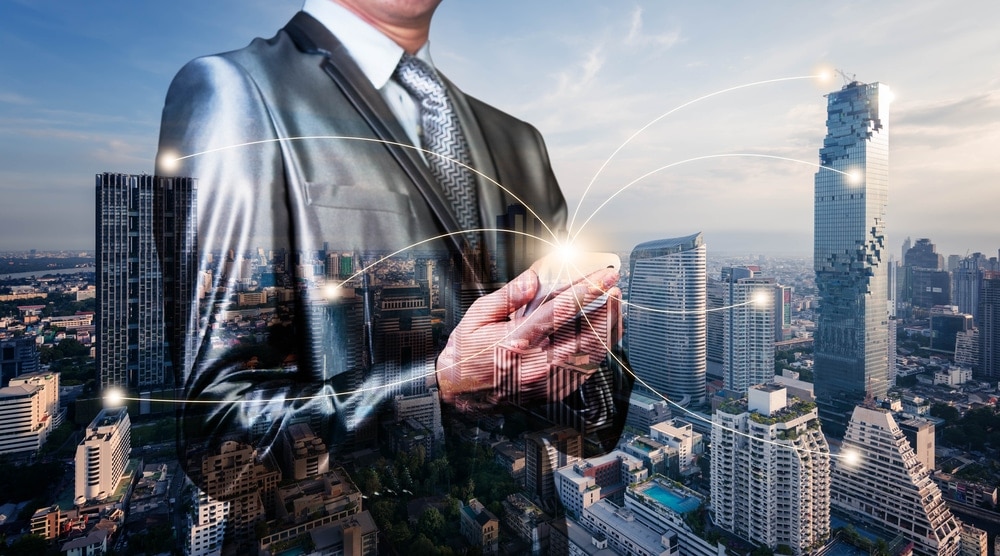 See what's happening in digital employee experience: DEX survey results 2018/2019
Filed under: Announcements, Digital employee experience
Digital employee experience is a relatively new concept, but one that's quickly finding fertile ground in many organisations. As the fast movers and early adopters start exploring the space, the challenge is to assess the maturity of practices around the globe.
In late 2018, Step Two conducted the first global survey on digital employee experience. You might be surprised to hear that:
42% of organisations find DEX only "somewhat important"

Intranet teams are the most common leaders of DEX, followed by IT
In this early survey, the purpose was to answer these fundamental questions:
What is digital employee experience?

Is DEX considered important?

Who are leading DEX initiatives within organisations?

What are the business drivers and challenges?

What are organisations doing regarding DEX and related areas?
To learn what the 'state of the nation' is for DEX, download the free DEX Survey whitepaper.