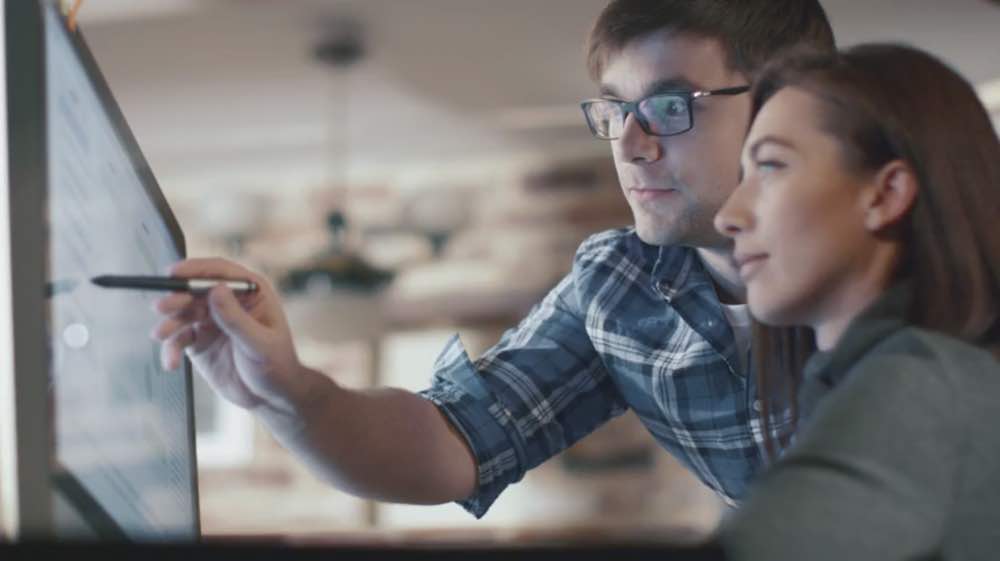 Put employee experience at the heart of the digital workplace (presentation)
Filed under: Conferences & presentations, Latest Features
I've enjoyed returning to Auckland, New Zealand, to present at the Digital Workplace Conference 2017. With a very engaged audience, I explored how a focus on employee experience is the key to delivering a great digital workplace.
Key points from the session:
It's scary to see that only 31% of USA-based staff are engaged at work (and it's even lower for the rest of the world!).
The definition of a great digital workplace focuses on delivering simple, seamless, productive and holistic solutions for staff.
Employee experience is the sum total of the interactions between a staff member and their organisation.
Some organisations are already delivering a great (digital) employee experience.
This includes the Coles intranet for frontline staff, the always-evolving Swisscom intranet, the time-saving operational dashboard at Anthony Veder, and the delightful HR solutions at Telstra.
There are practical and pragmatic ways of delivering a better employee experience.
Start by conducting thorough needs analysis, to uncover issues and roadblocks.
Determine a clear digital workplace strategy and roadmap.
If you're early in the journey, consider one of the growing SharePoint intranet solutions, or other intranet-in-a-box products.
If you're further progressed, take ownership of your employee experience, such as building your own enterprise front door.
Establish robust digital workplace governance, using a framework as a solid starting point.
No matter the challenges or roadblocks, always look for small opportunities to improve your employee experience.