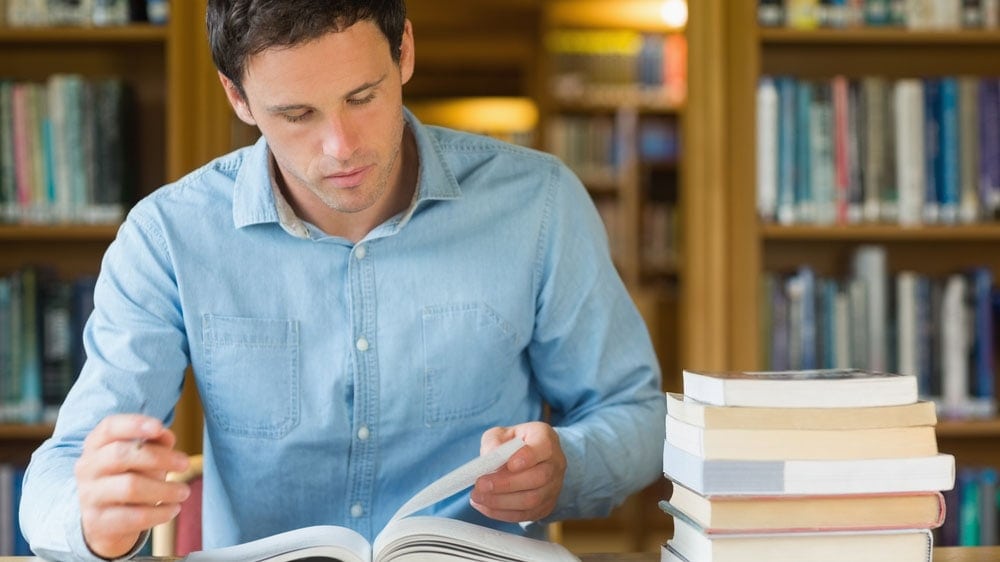 Five ways to prepare for entering the 2022 Intranet & Digital Workplace Awards
Filed under: Intranet and digital workplace awards, Latest Features
A heads up! The 2022 Intranet and Digital Workplace Awards will be opening for entries on 9 February 2022. These are global awards that recognise outstanding contributions to the fields of intranets, digital workplaces and digital employee experience (DEX). The awards uncover remarkable solutions that deliver business value, and then share them with the wider community.
We love giving out trophies, and we aim to make it as easy as possible to submit your great work, and to give it the recognition it deserves.
To help you prepare for entering this year, we recommend five initial activities:
Browse through the Awards explorer to see what has won in previous years, to get inspired and to see how they described their winning work.
If you haven't already, purchase a copy of last year's Awards report, which shows in detail what kinds of solutions hit the mark.
Have a read through the entry page, which provides plenty of detail on the scoring scheme and the categories, along with tips and tricks.
Look through the list of questions that you'll find on the online entry form, so you can start gathering together the necessary details.
Consider your own intranet and digital workplace. What aspects of it have had the most impact? What are you most proud of? What do your wider team or your users think is its best feature? What have you done that others could learn from?
Best of luck! And don't hesitate to get in touch if you have any questions, or you'd like some guidance on what to enter. Watch out for the announcement announcing the launch of the Awards!