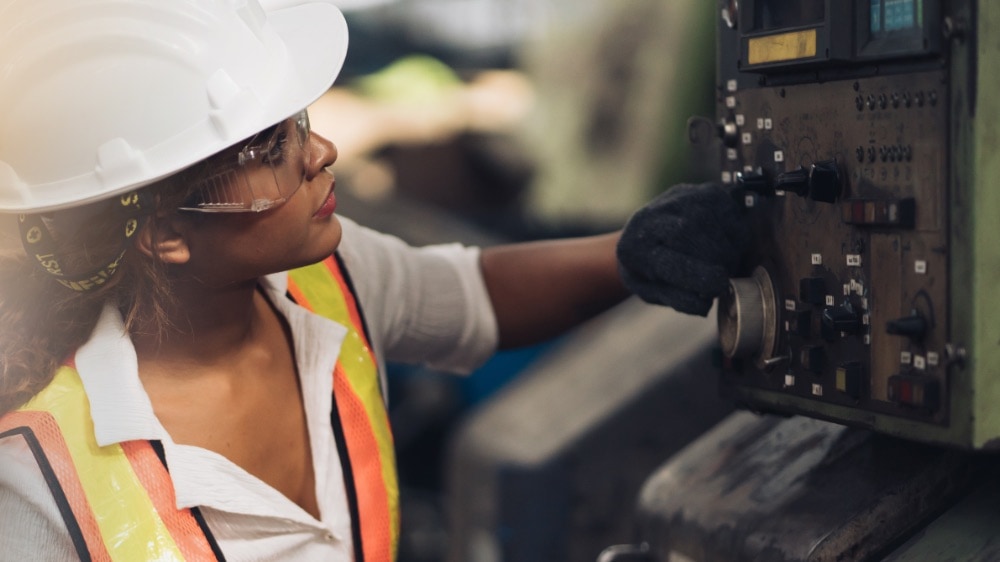 Now's the time to get an expert review of your intranet
Filed under: Announcements
The global pandemic has shown the vital importance of digital tools for employees. This includes having a modern, effective intranet that provides an 'enterprise front door' to the wider digital workplace.
Many businesses have taken the opportunity to shift their intranet to new technology platforms, such as SharePoint Online, or one of the many independent intranet solutions. Others have doubled-down on investment into their existing solutions. This has provided new functionality, but can you be confident that your intranet works well for employees?
Whether it's a SharePoint Modern intranet, or another solution, it's important not to lose sight of the fundamentals of a successful intranet: a great user experience, a business-led mix of functionality, and a strong management model.
All of this makes it an ideal time to obtain an Intranet Expert Review, conducted by the team that's literally written the book on intranets (three actually!).
Step Two is offering this service as a fixed price offering, built on a solid framework that provides both qualitative and quantitative results.
For those looking to spend spare budget, or those kicking off an exciting new phase of intranet growth, the Intranet Expert Review will provide insights and advice that will make a real difference. The review also provides invaluable evidence for teams writing an intranet business case.
Read all about the package, and then let's chat!