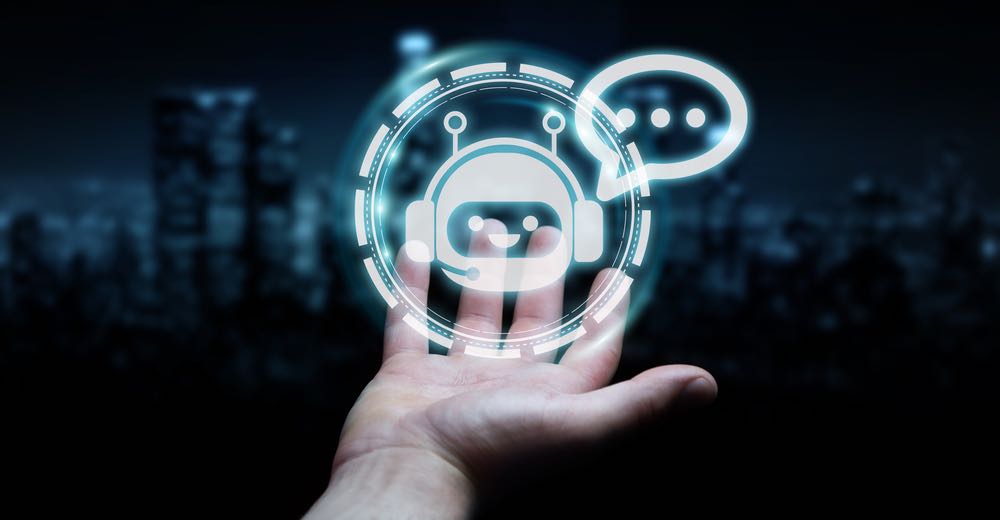 How microservices are driving a great digital employee experience
Filed under: Intranet and digital workplace awards
A critical issue with many digital workplaces is the vast amount of applications that employees have to access to get things done. It  is frustrating, time-consuming and confusing for users, having to use multiple passwords or trying to find the right app for the right task.  Ultimately it undermines the overall digital employee experience.
Many digital workplace teams are determined to provide a convenient, single entry point into numerous applications (or a place to view data from those systems) with a consistent, easy-to-use interface. There's still a journey ahead on this, but US financial services company Wells Fargo is showing the way with an intranet homepage based on an elegant microservices architecture.
"Microservices" avoids the drawbacks of monolithic systems which are complex, difficult to manage and expensive to develop and upgrade. Instead of trying to connect a whole system (eg SAP, etc) to the intranet, a "microservices architecture" exposes individual tasks and pieces of information, so they can be used more easily and more widely. While this is geeky behind-the-scenes work, it enables entirely new digital employee experiences to be created.
In this instance, it enables the digital workplace team to easily integrate content from multiple applications from right across the enterprise, as well as the ability to perform simple transactions.  Any application that has an API can easily be integrated. This means an intranet can truly become the single go-to place for many everyday employee tasks, supporting a great #DEX.
Delivering a great digital employee experience (#DEX)
In the 2019 Intranet & Digital Workplace Awards, the team at Wells Fargo won a Gold Award in the "Digital workplace and digital employee experience" category for their excellent work.
Although it's still early days, Wells Fargo has already been able to leverage microservices by providing a very useful notifications feature that aggregates approvals, to do's and FYIs from numerous applications, all in one place. Previously many of these notifications would be potentially lost in a employee's inbox.
The new homepage also has an 'apps row' – a library of productivity-focused apps driven from other systems – that lines of business can set as default for their employees and that individual employees will soon be able to define themselves. There is a growing library of apps, each represented by a different 'card' including:
assigned training, linked directly from the company's learning platform
specific apps for lines of business, including a 'branch alerts' app for Consumer Banking
market place with stocks information
A  software development kit (SDK)  guides developers to integrate their own apps into Teamworks. This decentralised model means that every line of business can use the intranet as their de facto digital workplace front door, driving productivity and reducing digital workplace frustration for users.
Learn more!
Microservices has exciting potential for the digital workplace, but in truth very few organisations are leveraging this approach. If you're considering this option this is a unique opportunity to see leading-edge ideas in practice.
You can find full details of  the Wells Fargo case study with multiple screenshots in the 2019 Intranet and Digital Workplace showcase report, together with details of 14 other case studies.  Get information and inspiration from what the winners have done, how they've gone about it, and their lessons learned.
You can also catch Christy Punch from the Wells Fargo team speaking at our DEX 2019 conference in September!